Essaouira
Villa
280 m2
4 bedrooms
Plot of 1.3 ha
Studio KO Architecture
975 000 €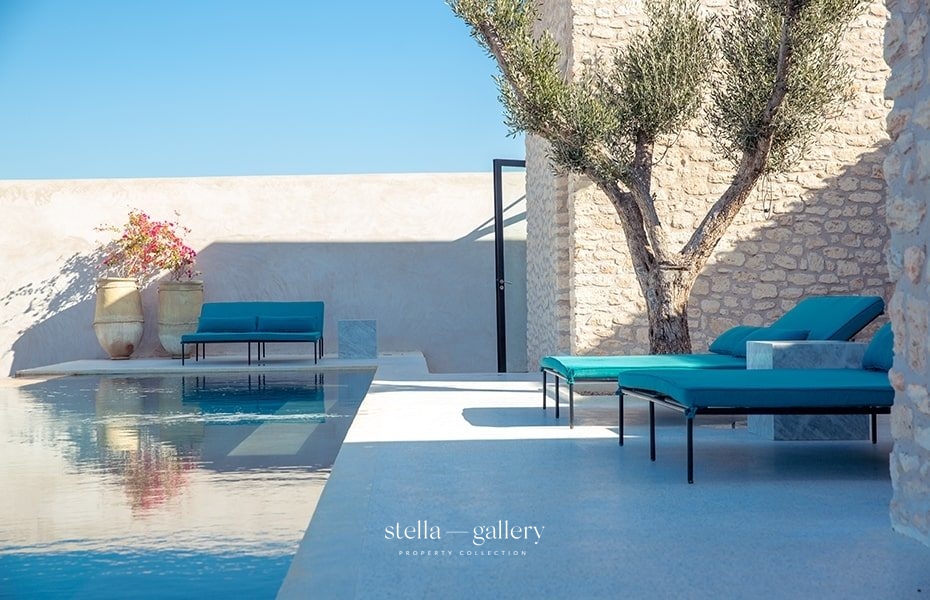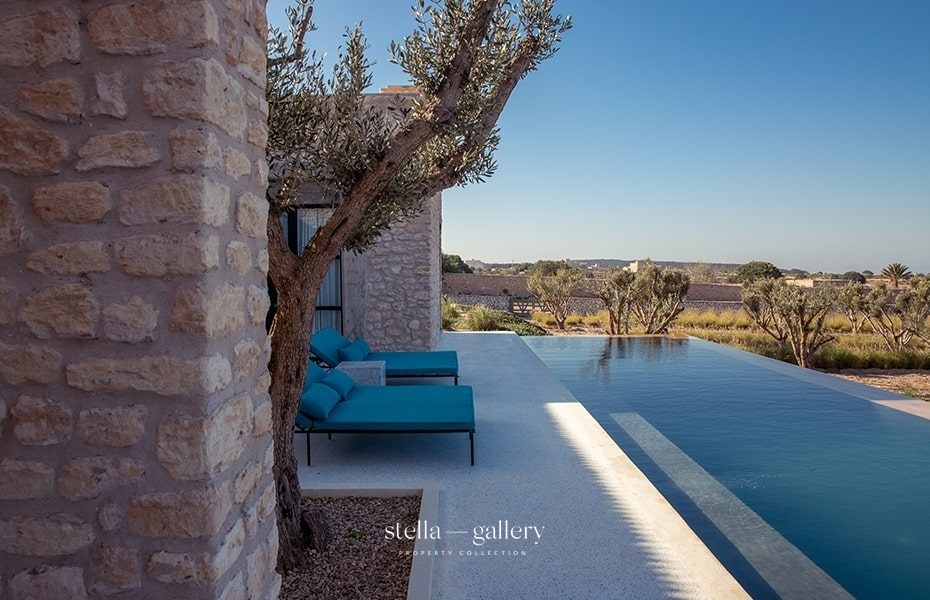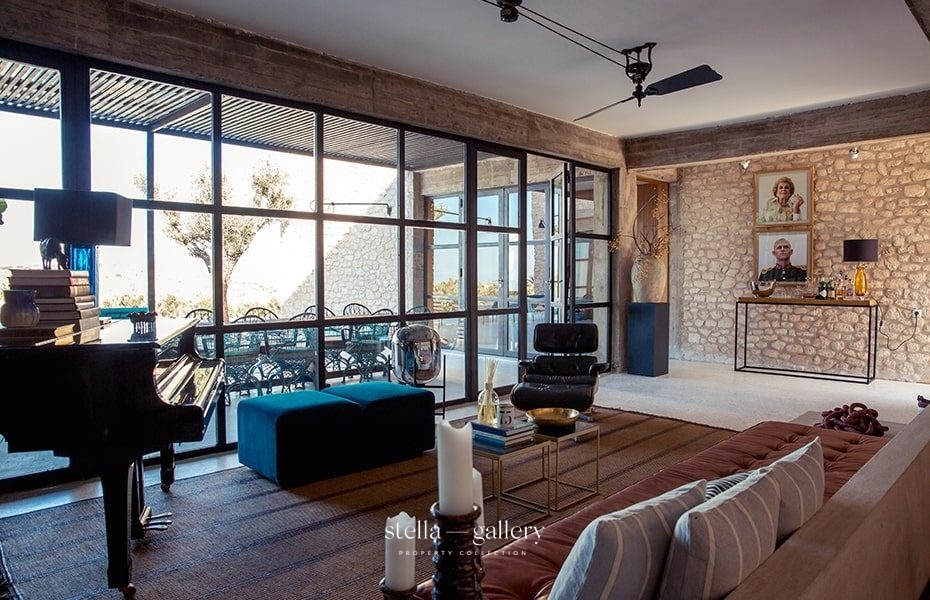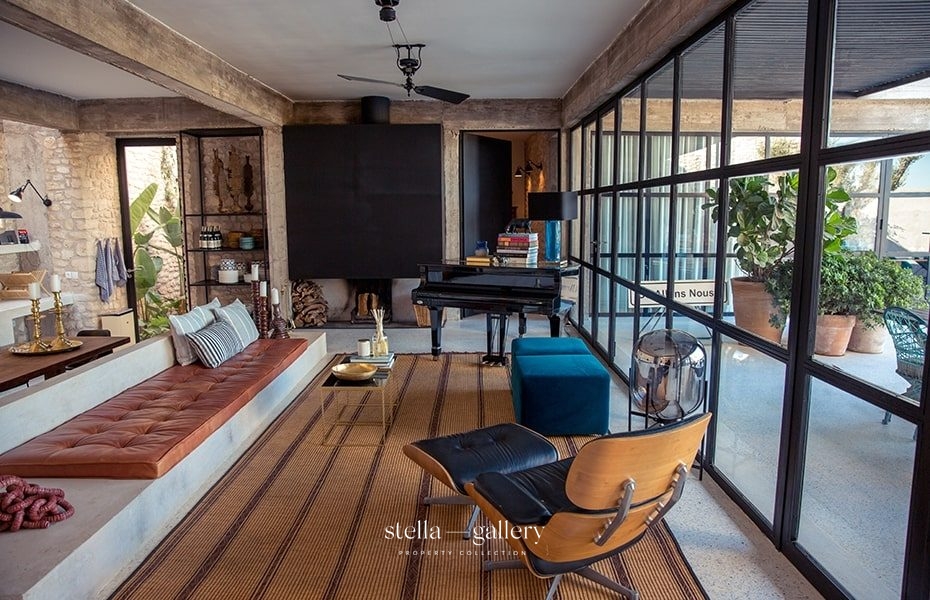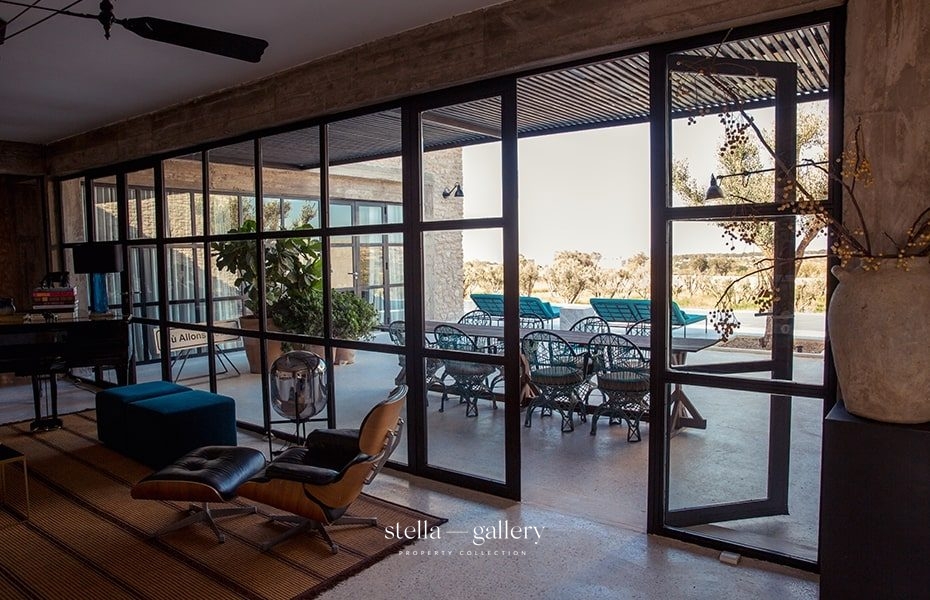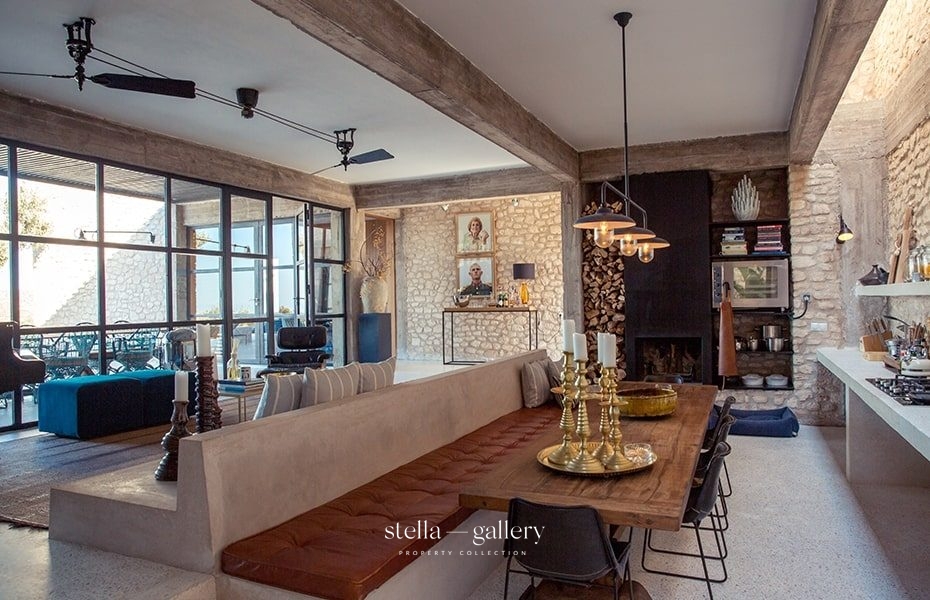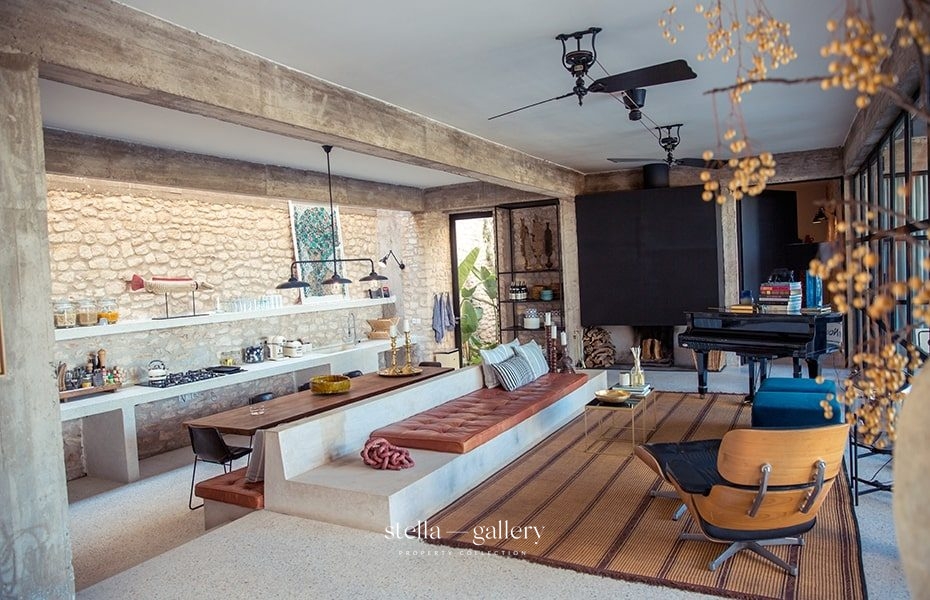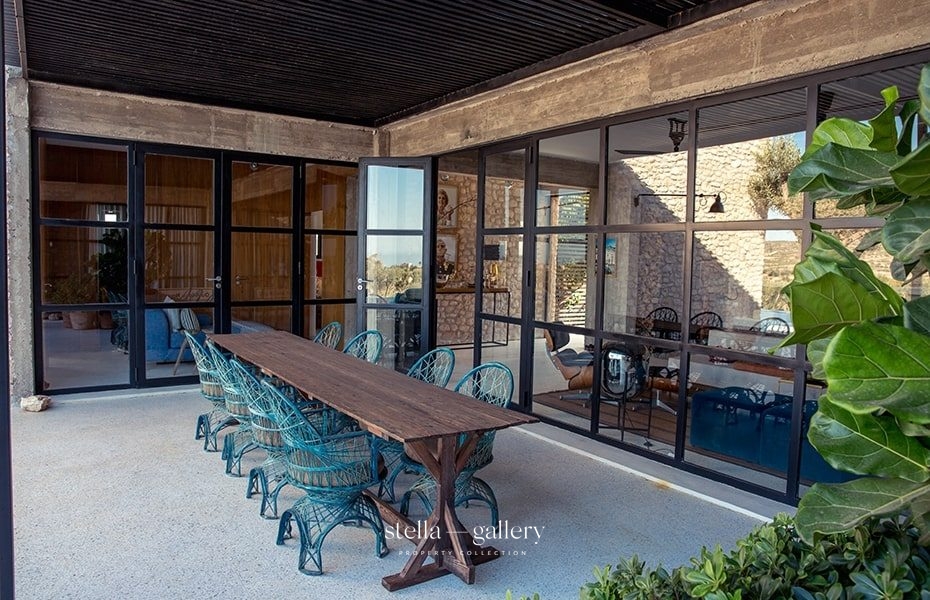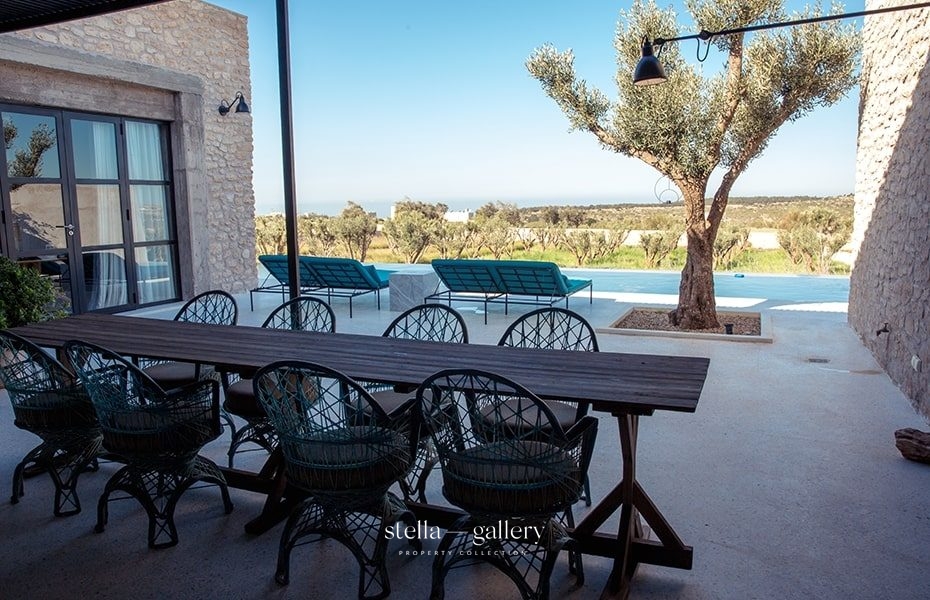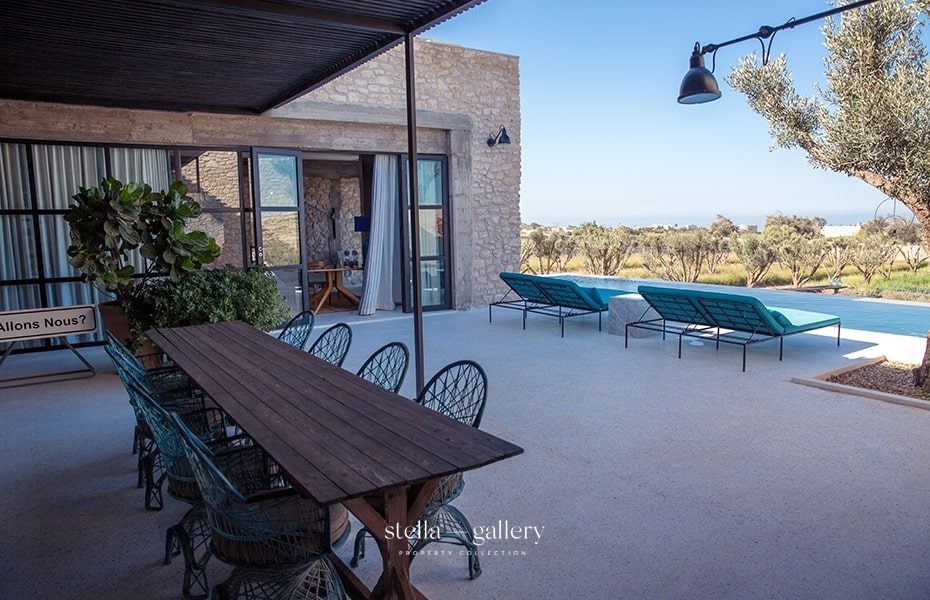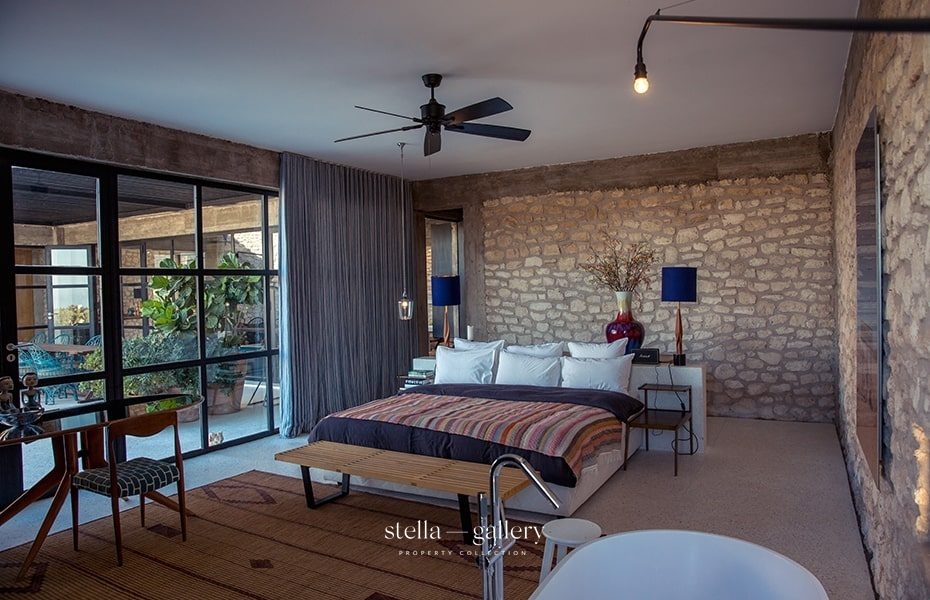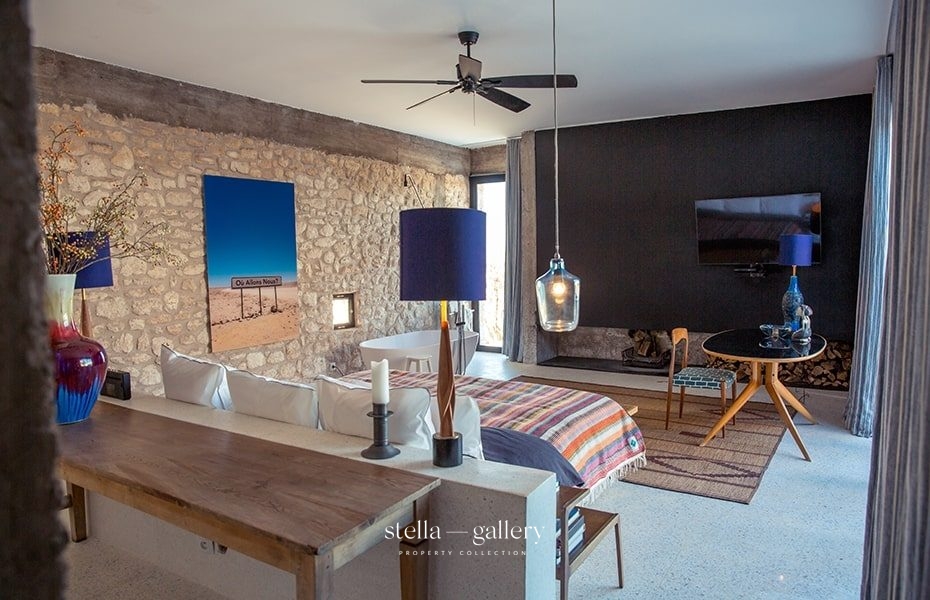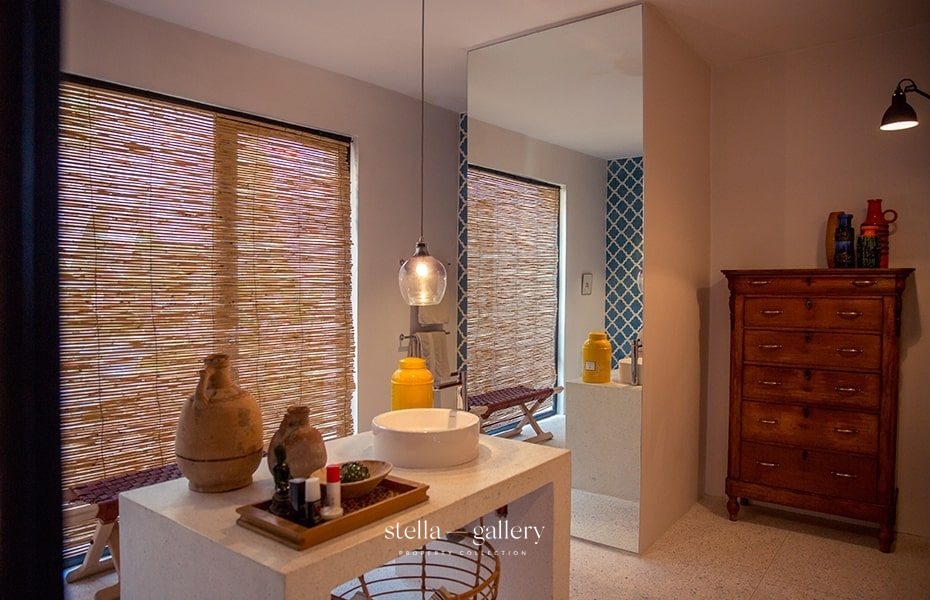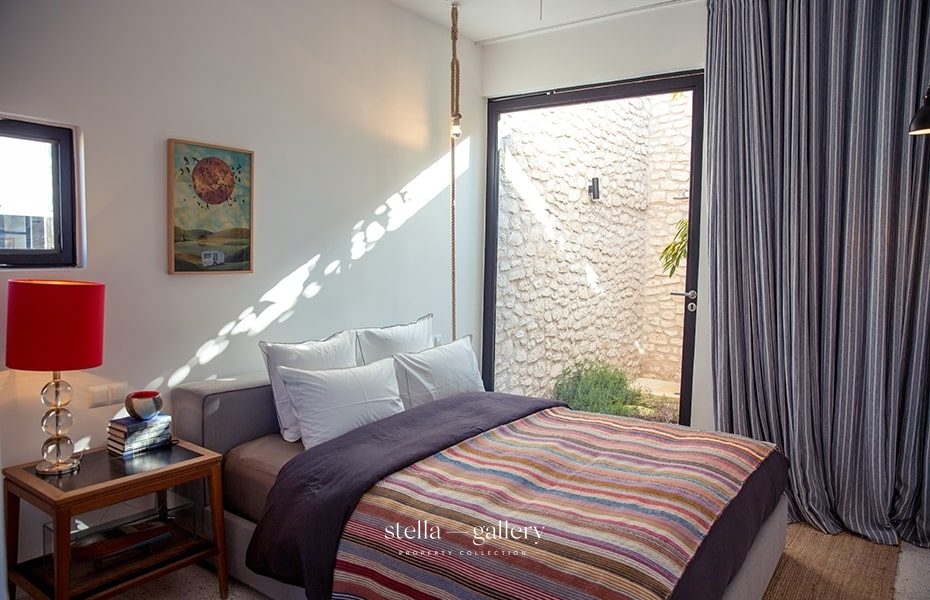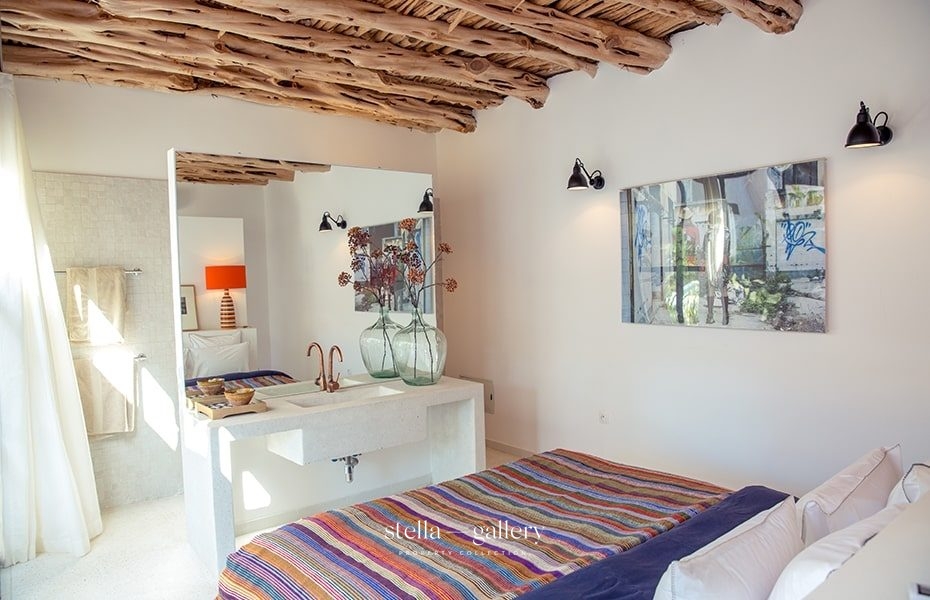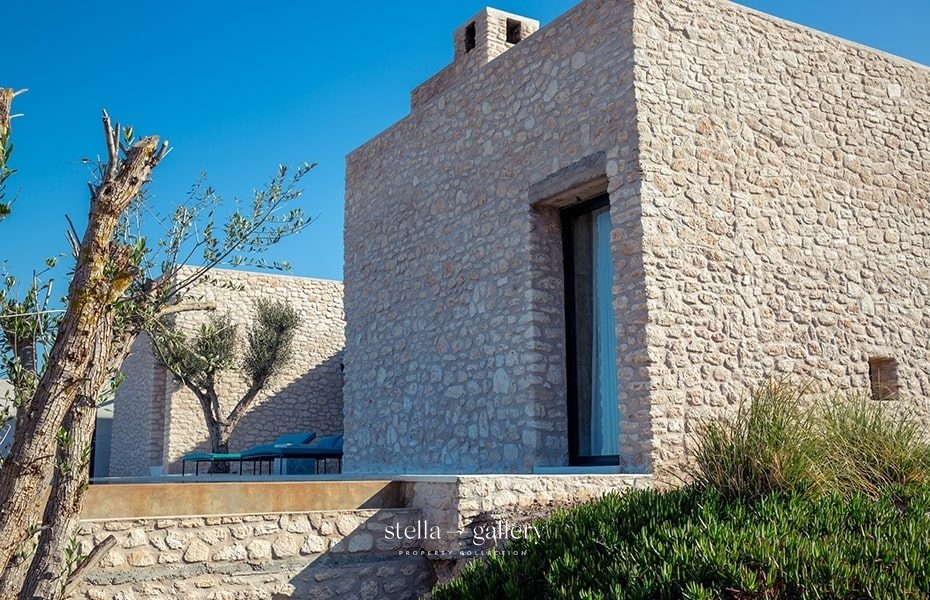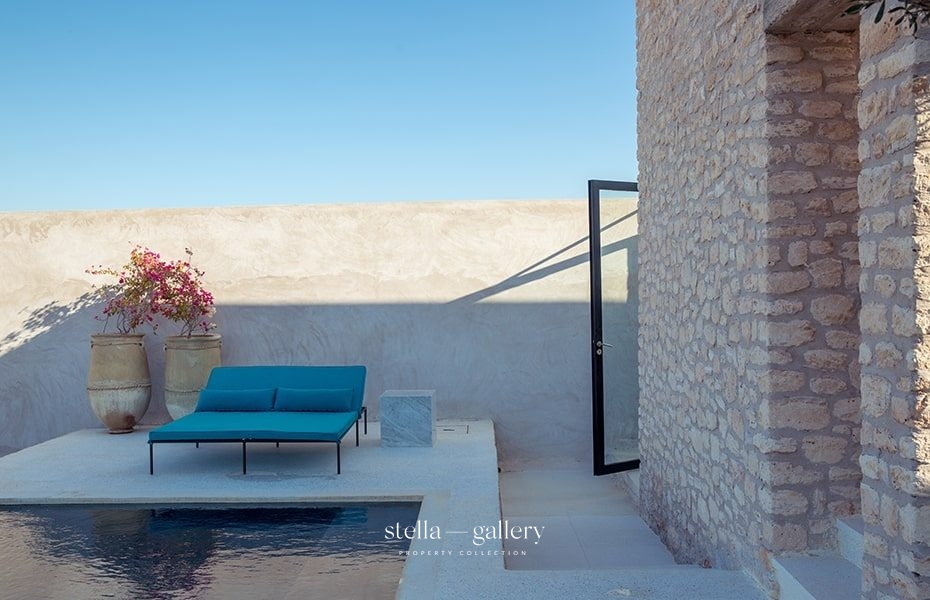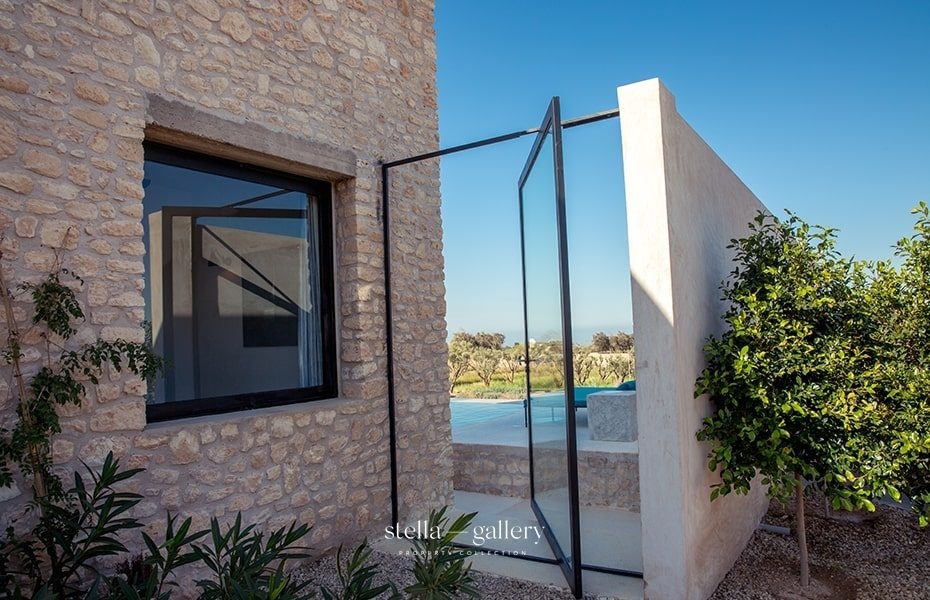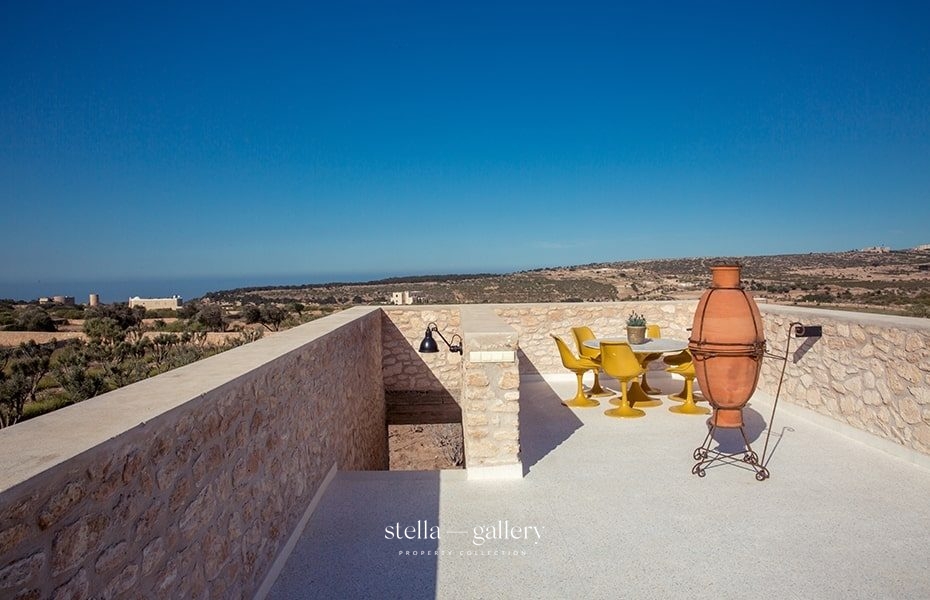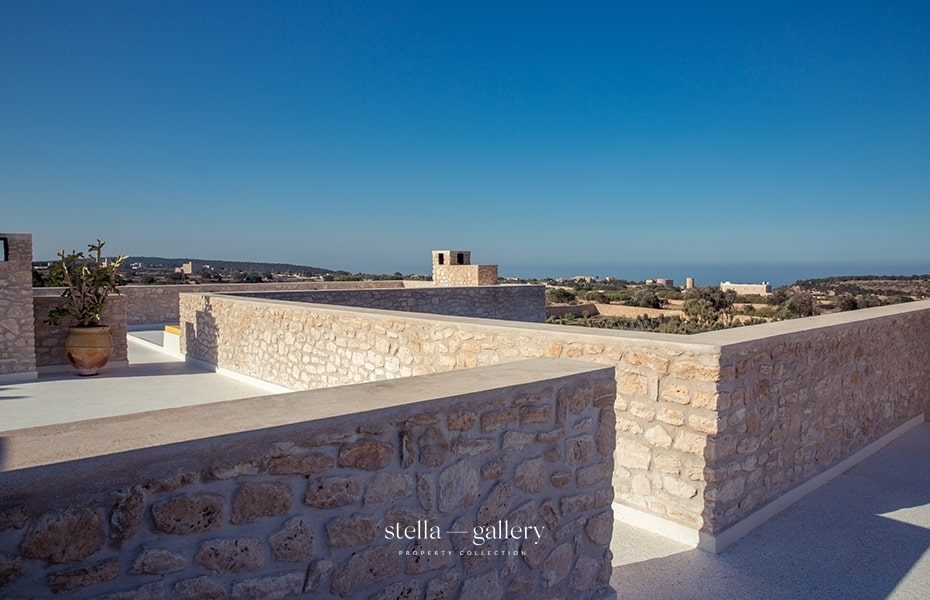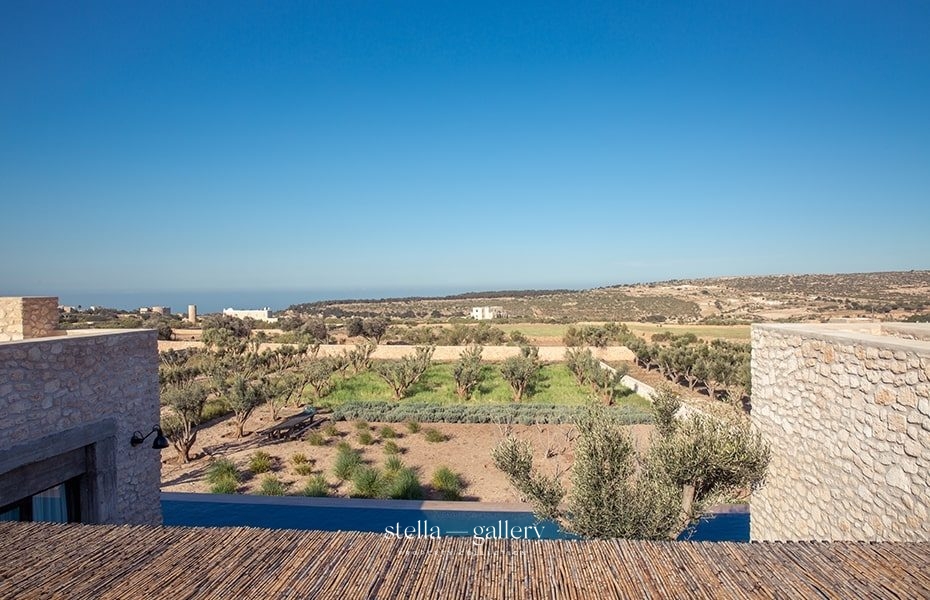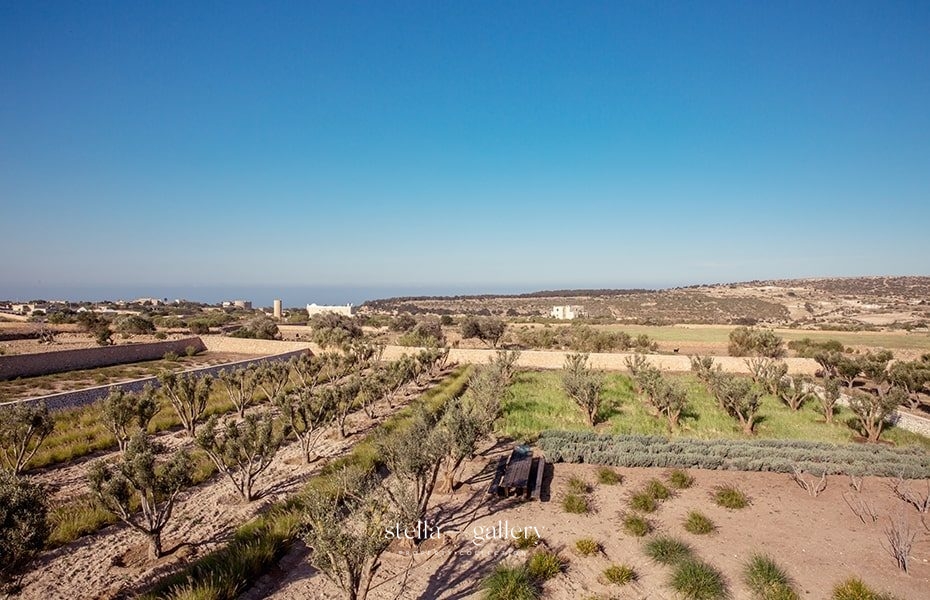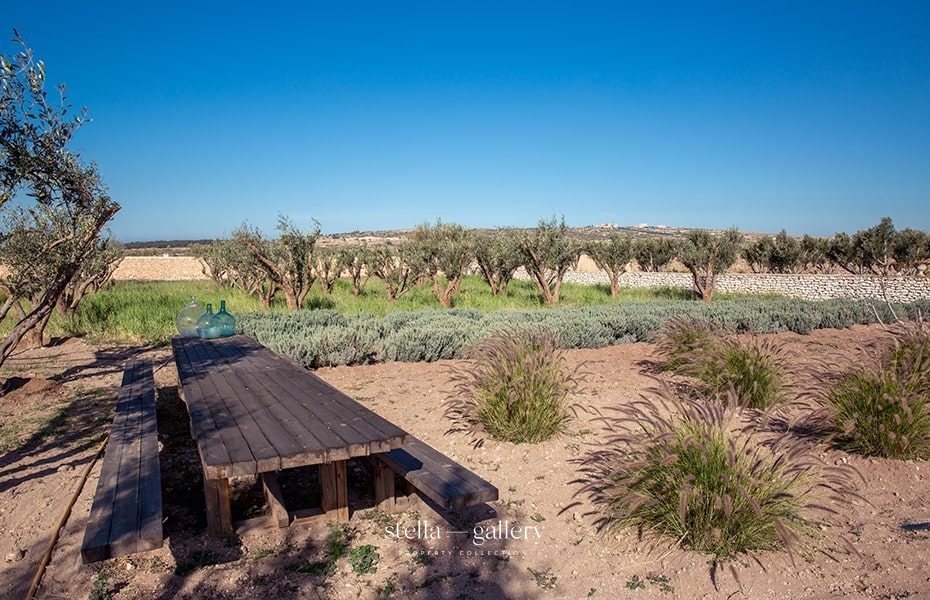 Villa W
Superb 4 bedroom villa located 20 minutes from the beach of Essaouira.
Villa W is one of the most beautiful achievements of the internationally acclaimed Studio KO studio, having recently built the YSL Museum in Marrakech.
The signature of the studio KO: a very refined and graphic realization that fits harmoniously into the surrounding rocky landscape. The dry stone is in the spotlight and offers an interior atmosphere that is both refined, rustic and authentic. The large windows let in the light and the surrounding nature, the eclectic furniture where vintage meets the classics of design is adorned with vibrant colors. All, a perfect, elegant and timeless ensemble.
The level of requirement for decoration and layout has been pushed to the extreme as evidenced by the pictures. No wonder, this villa has been the subject of many publications in key decoration magazines: AD, The Times, Marie Claire Maison.
Landscaped Plot: 1.3 ha
Covered area: 250 m² for the villa plus 30 m² for the guest pavilion
Architect firm: Studio KO, internationally recognized, having signed many well-known houses in Marrakech and the YSL museum
This villa is also for rent :
why not try it before buying ?
Ground Floor House
Entrance
Loft style living room with fireplace
Open kitchen with his sharing table
Outdoor dining room under the pergola
1 master suite with bath, shower, toilet and fireplace
2 bedrooms
3 Bathrooms
outdoor rain shower
Zellije tiled steam room
Guest Cottage
1 suite with bathroom and toilet
Terrace
Panoramic terrace
Solarium
Other areas
Wood reserve
Caretaker housing
Laundry area and storage
Garage for two cars