Marrakech - Ourika Road
Villa
600 m2
Moorish architecture
Breathtaking views on the Atlas Mountains
850 000 €
E.A.F (Excluding Agency Fees)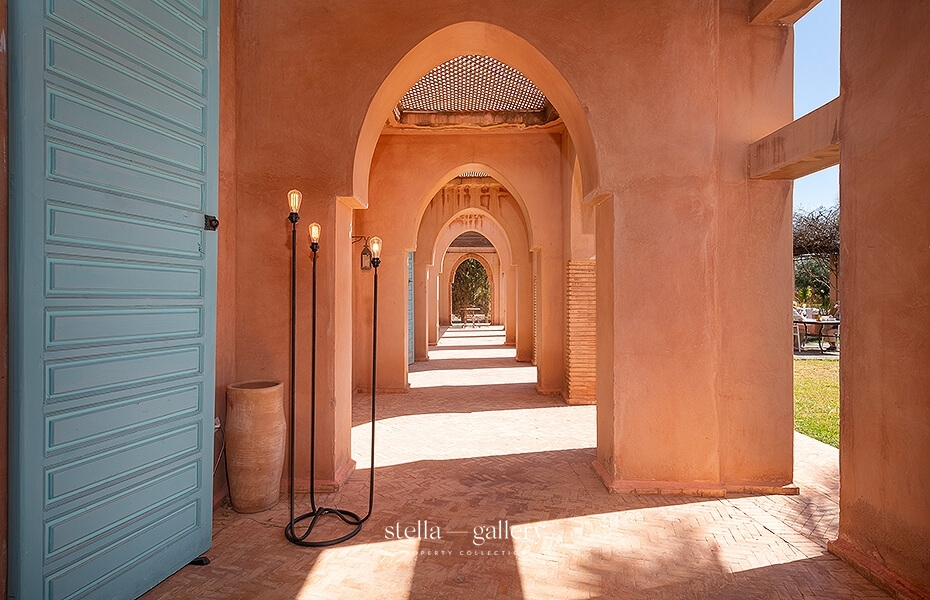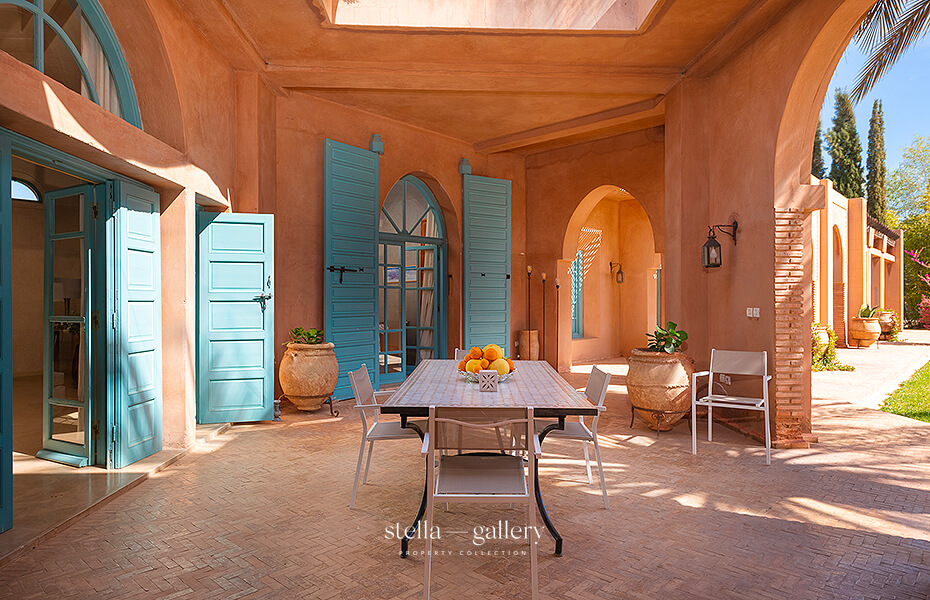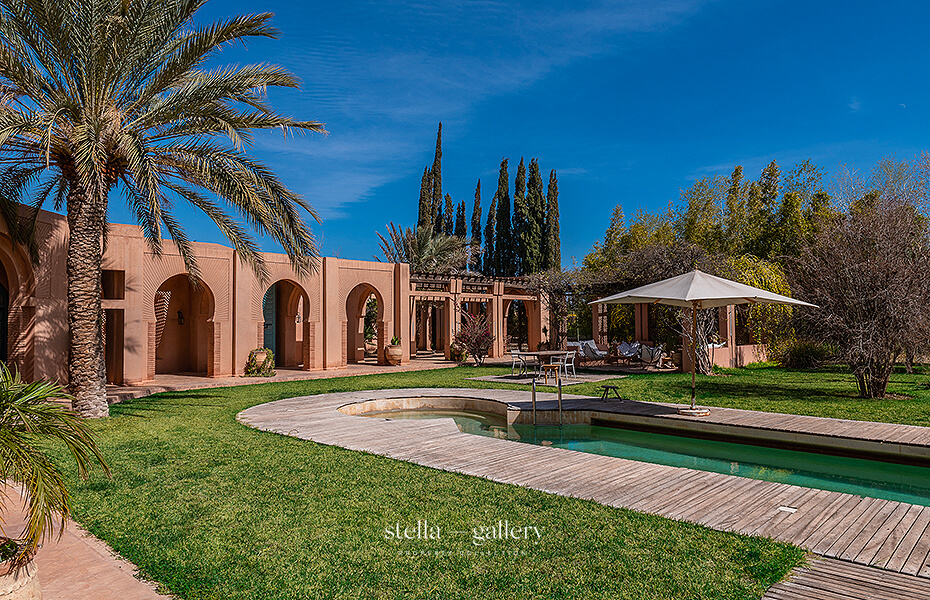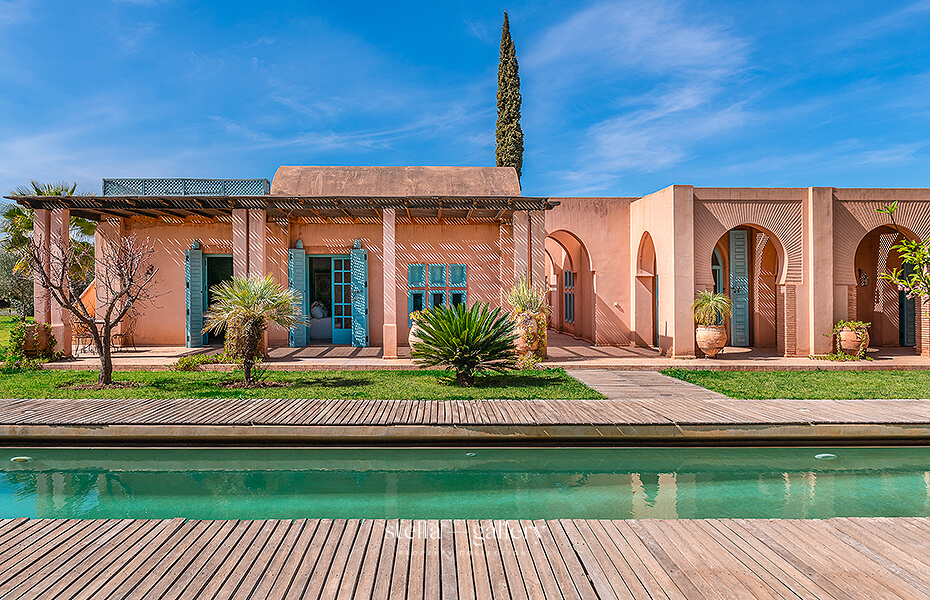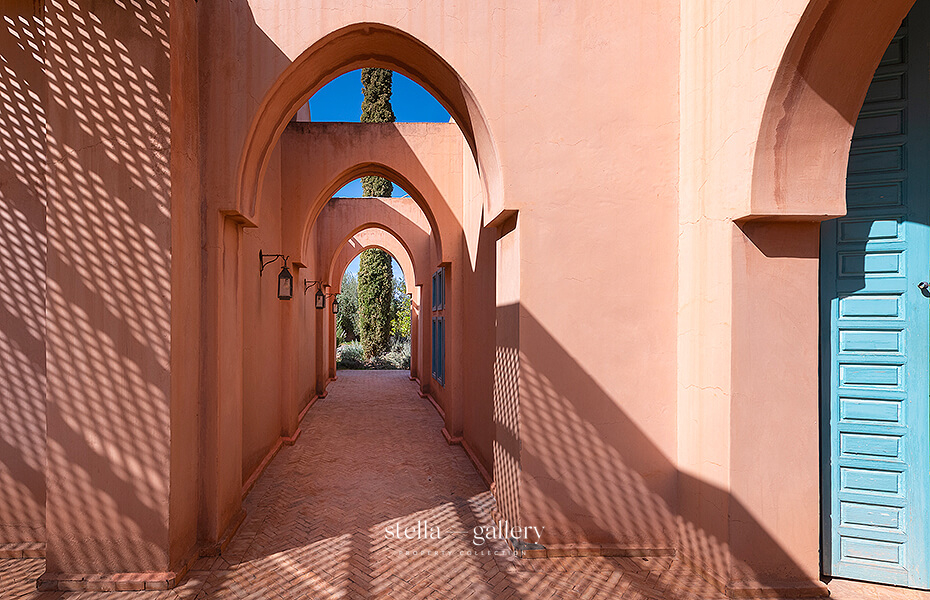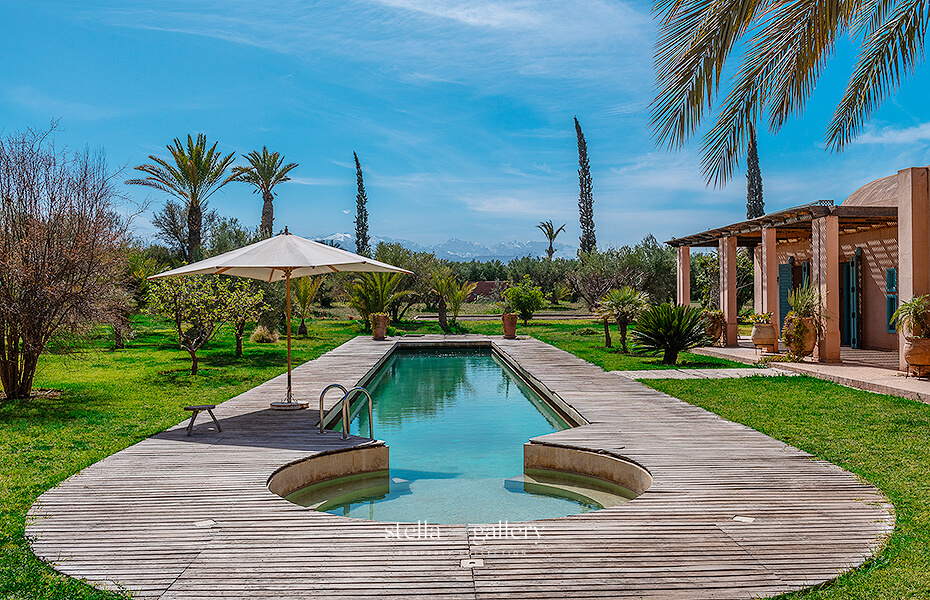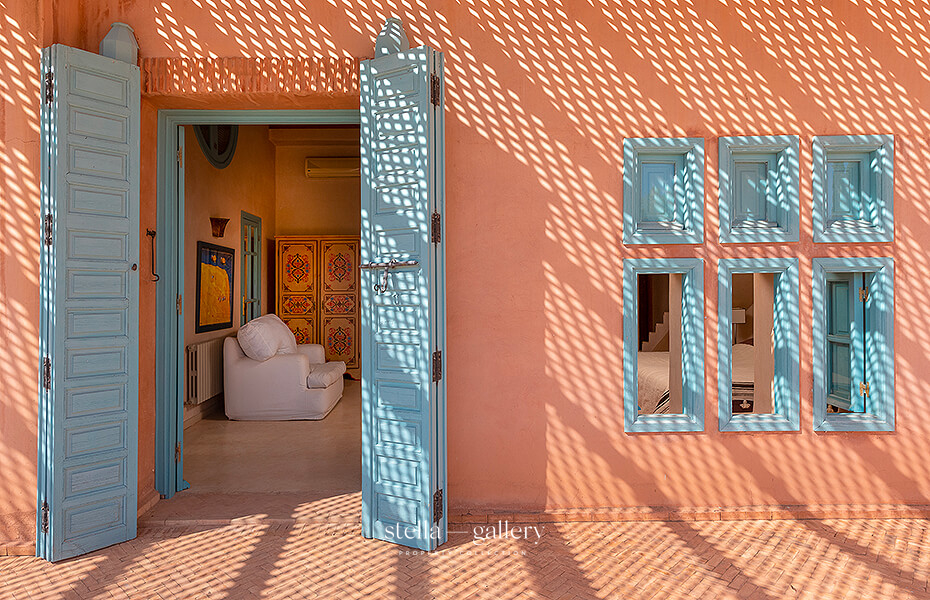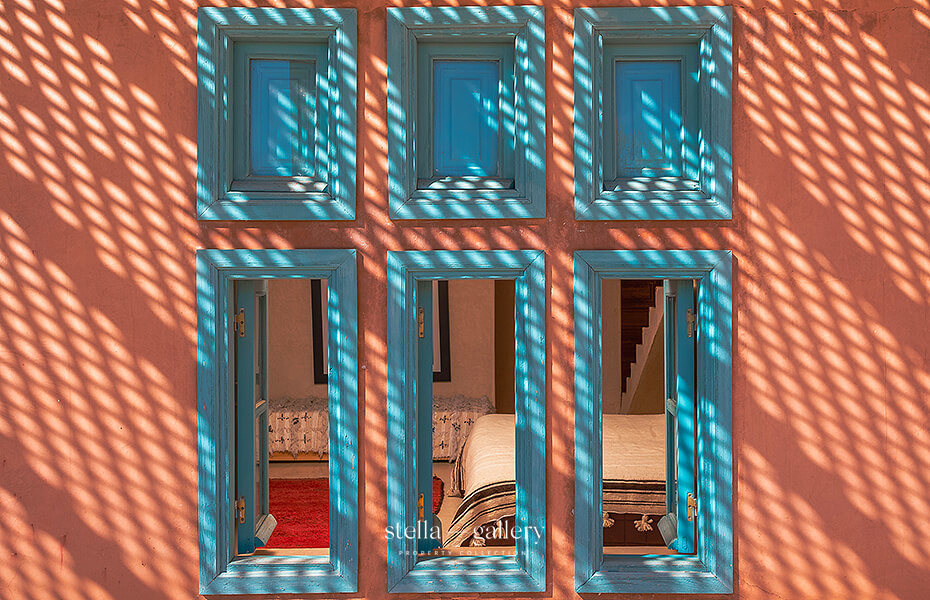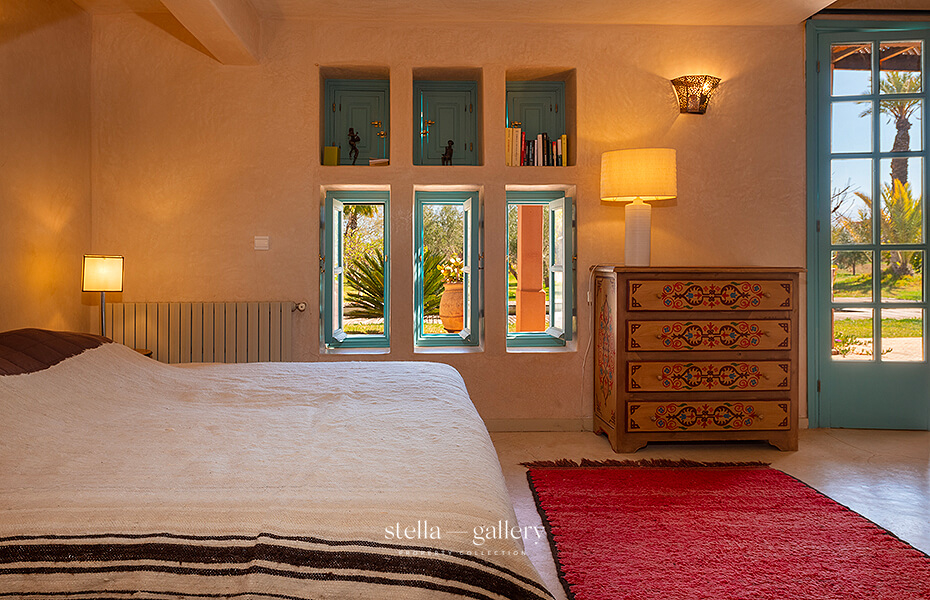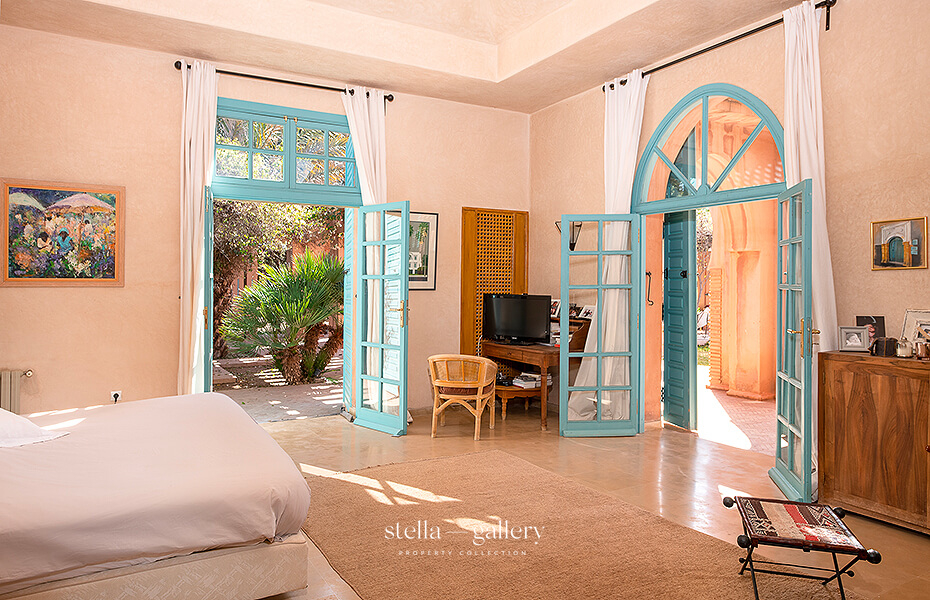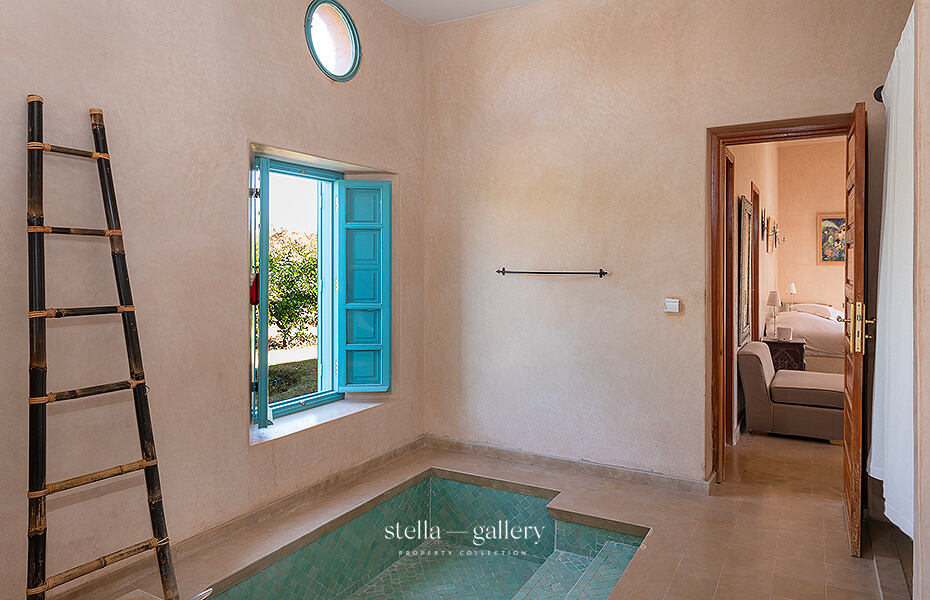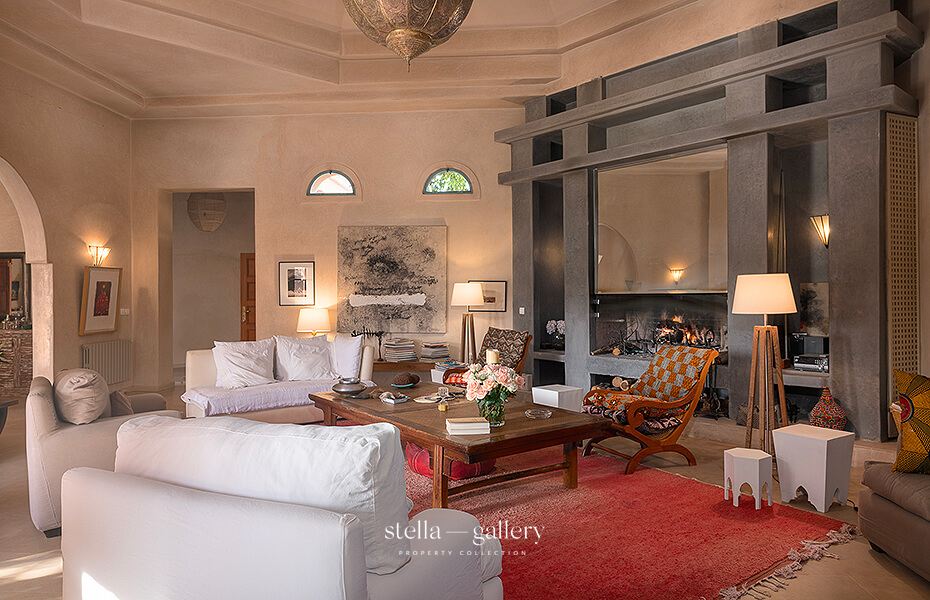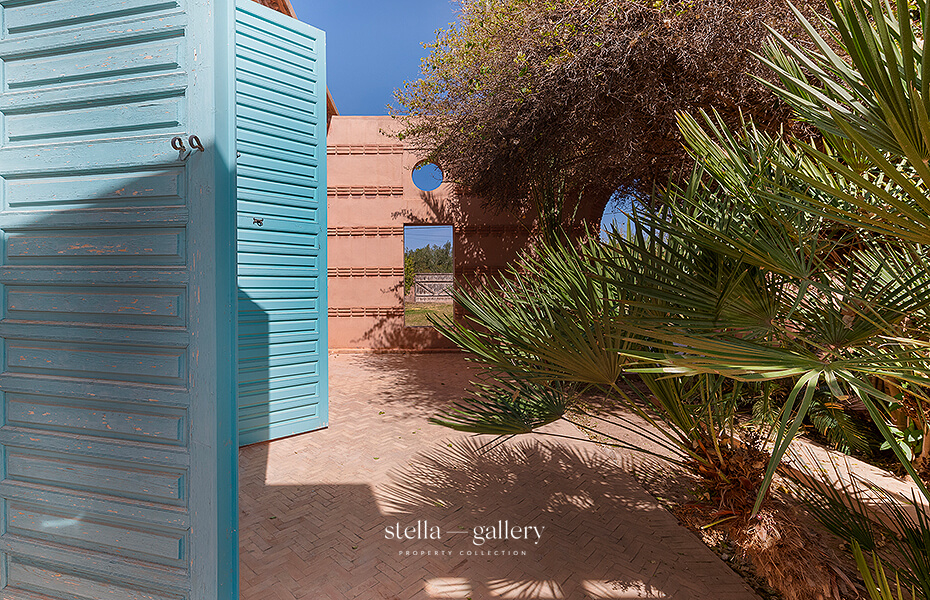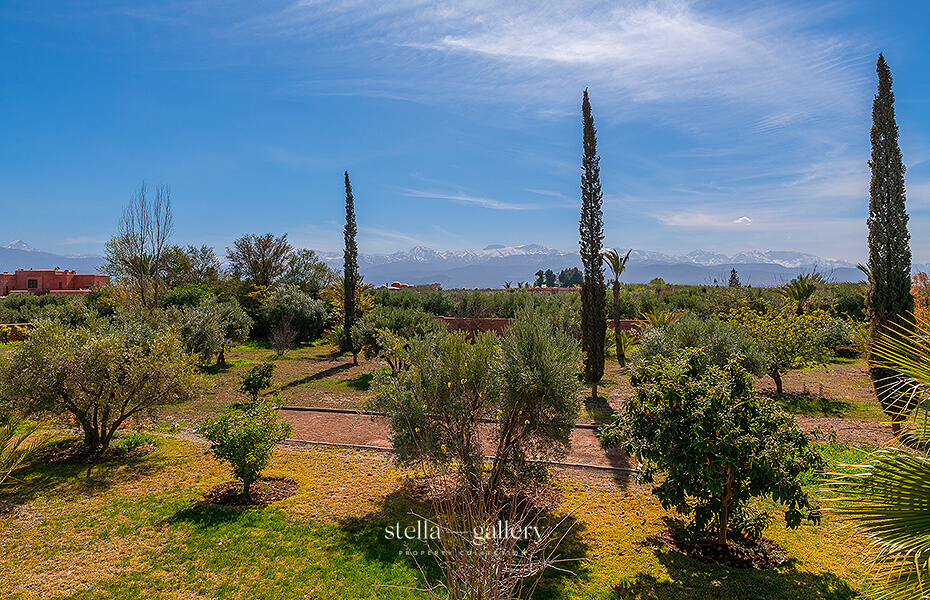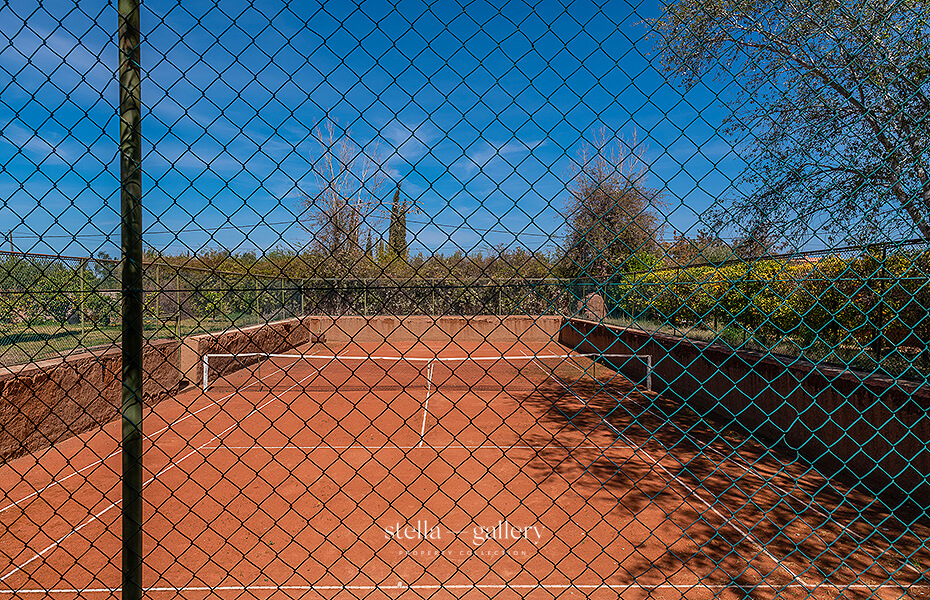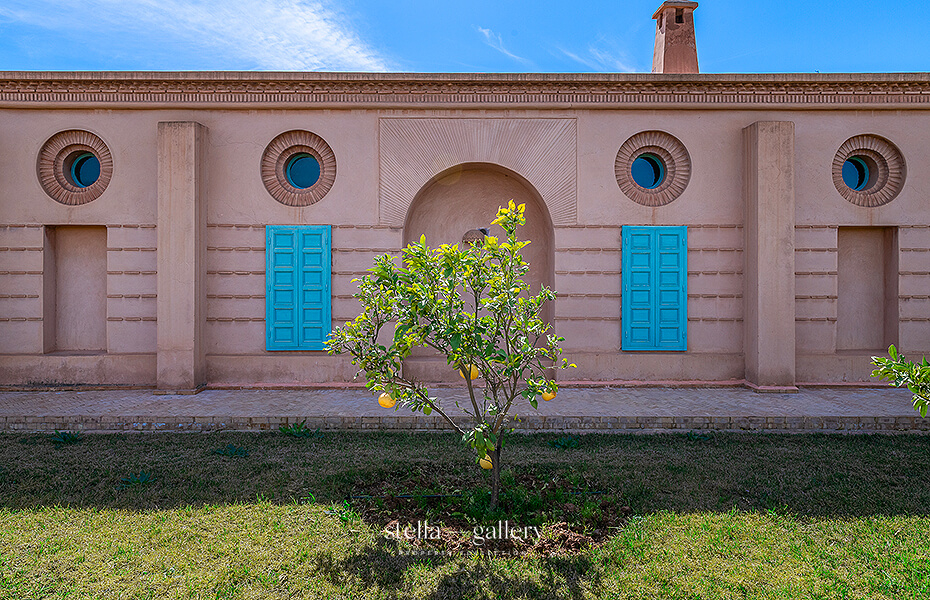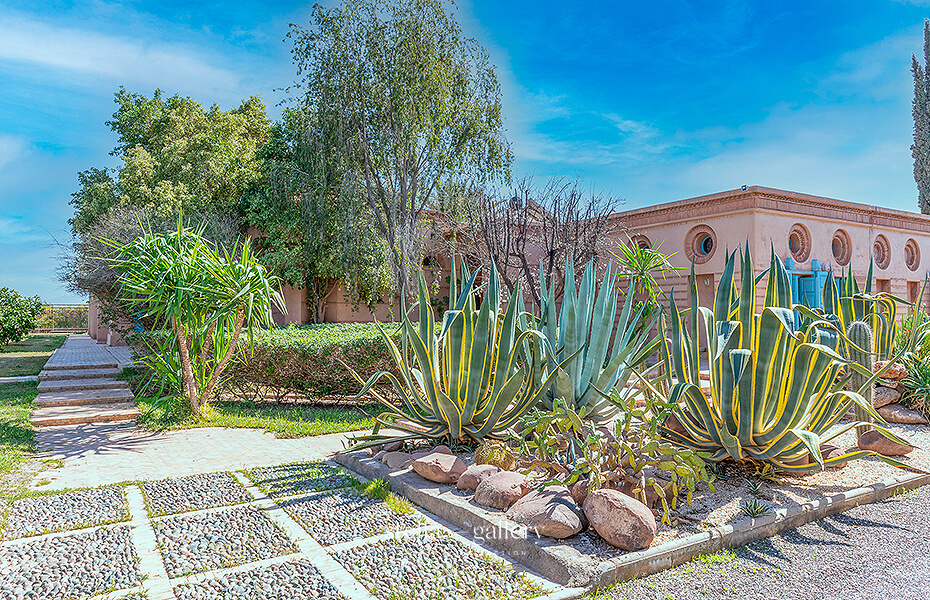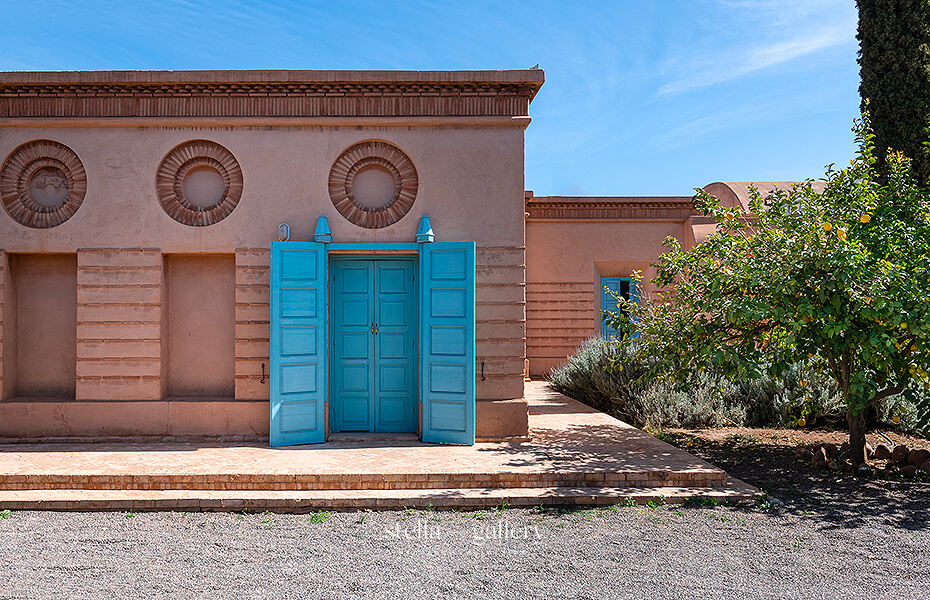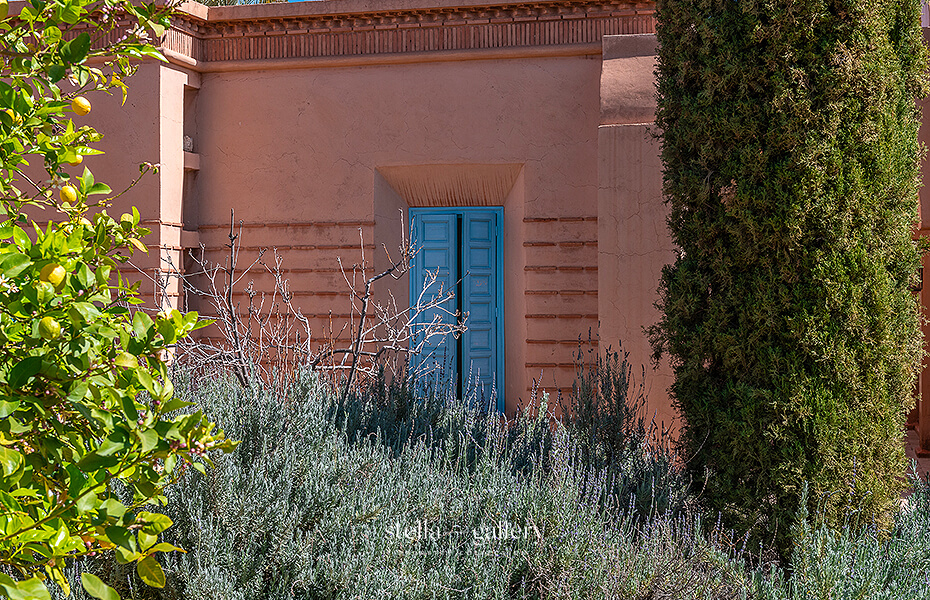 Villa DM
Villa DM offers an interior combining the charm of the Moorish style and modern comfort. The eye never tires of the beautiful perspectives, magnified by a play of light and shadow in the passageways leading to the house. This charming house on one level, of approximately 600 sqm composed of 4 suites, facing south facing the Atlas mountains, invites you to experience a new art of living, that only Marrakech holds the secret.
The generous one hectare plot offers multiple shaded terraces, a swimming pool, a clay tennis court as well as a citrus orchard in the heart of its rich olive grove of a hundred olive trees. Charming villa, warm and elegant in the countryside, located 30minutes from city centre.
Plot of 1 hectare
Covered area: 600 sqm
4 suites
Moorish architecture
Located 30min from downtown Marrakech
Stunning view of the Atlas Mountains
Location
30 minutes from Marrakech city center.
Other associated properties