Marrakech - Ourika Road
Villa
1400 m2
Exceptional Villa & garden
Moorish architecture, modern comfort
Design by talented architect Karim El Achak
3 300 000 €
E.A.F (Excluding Agency Fees)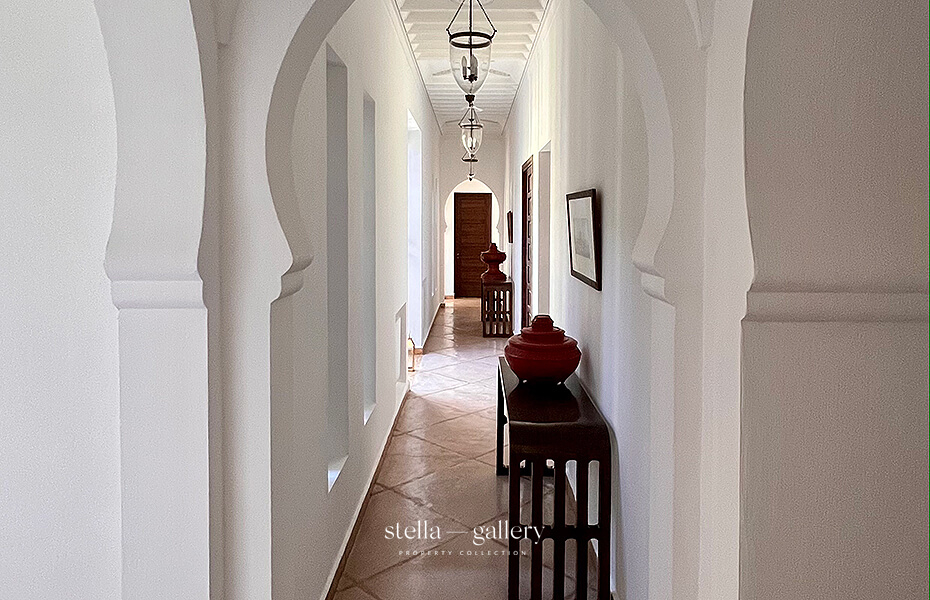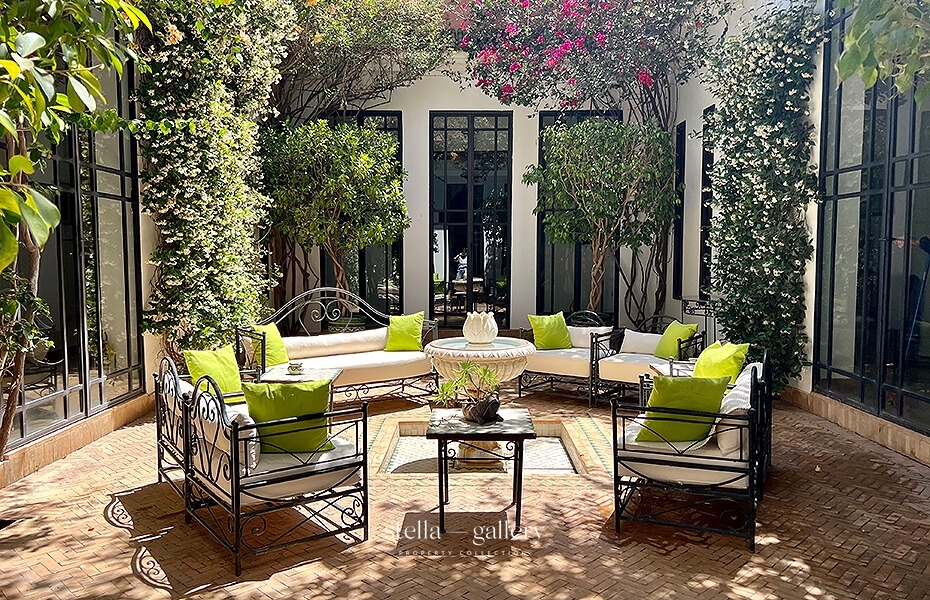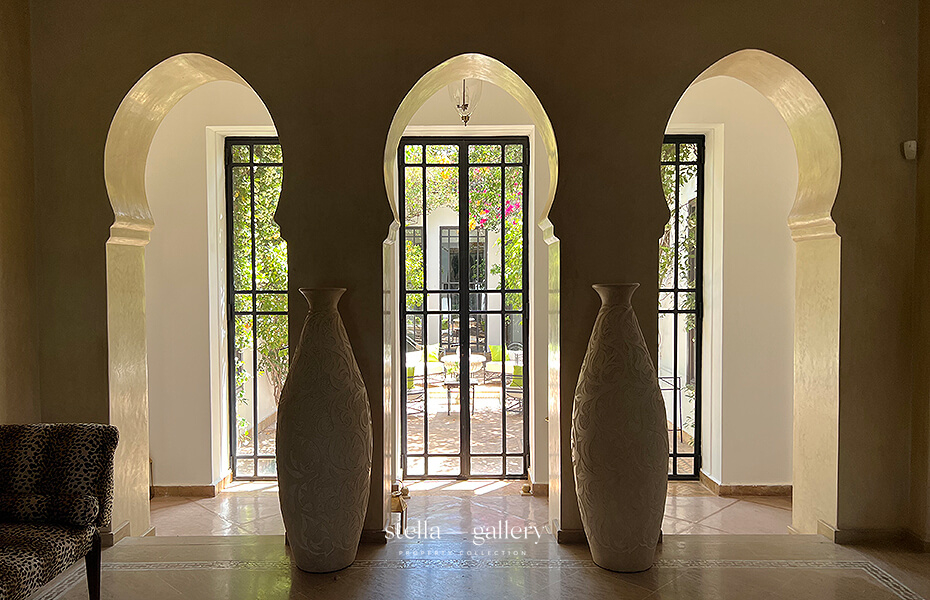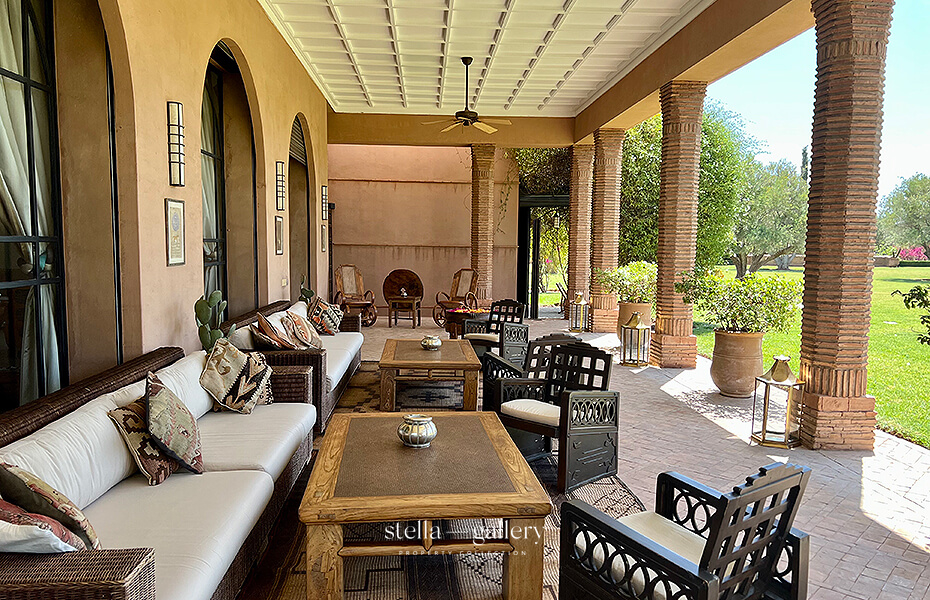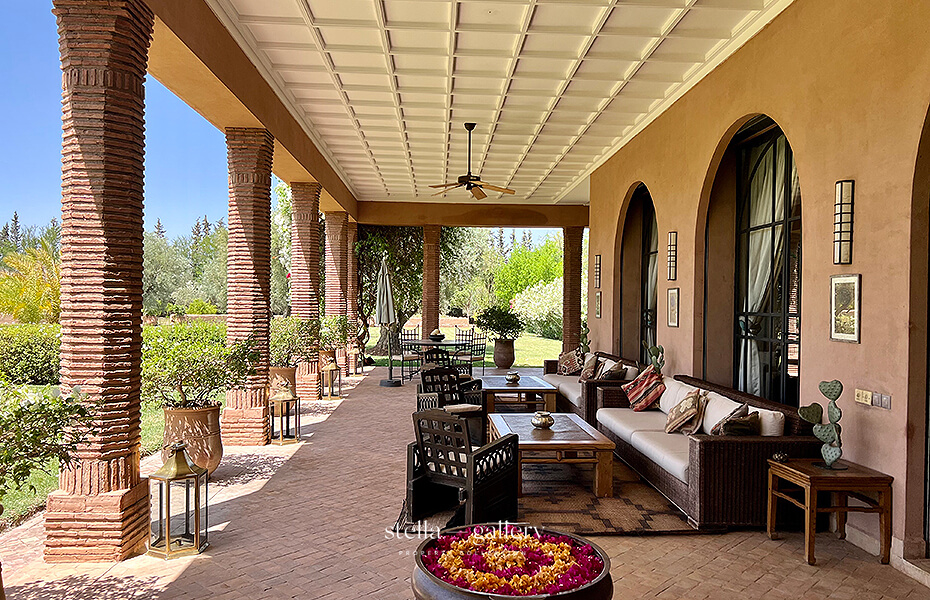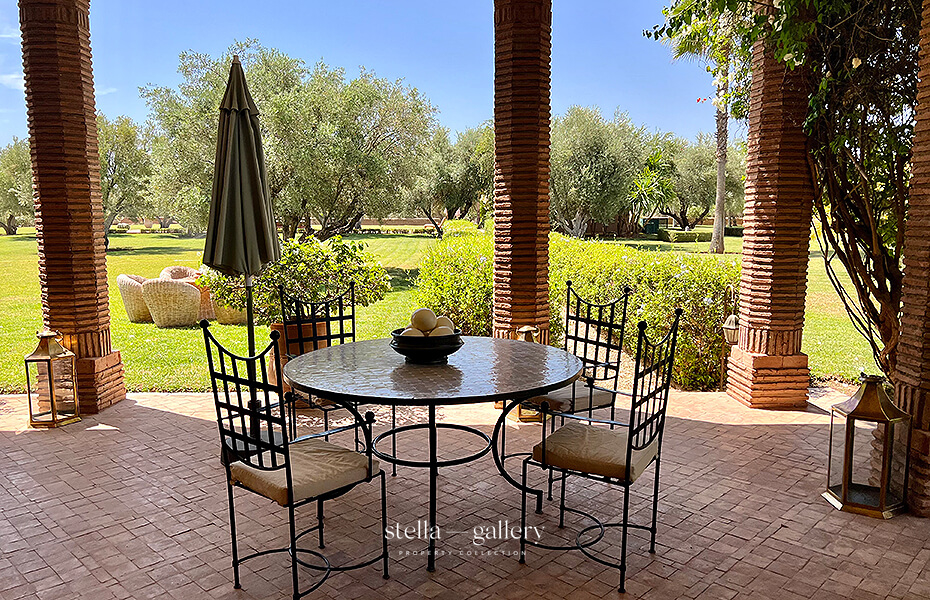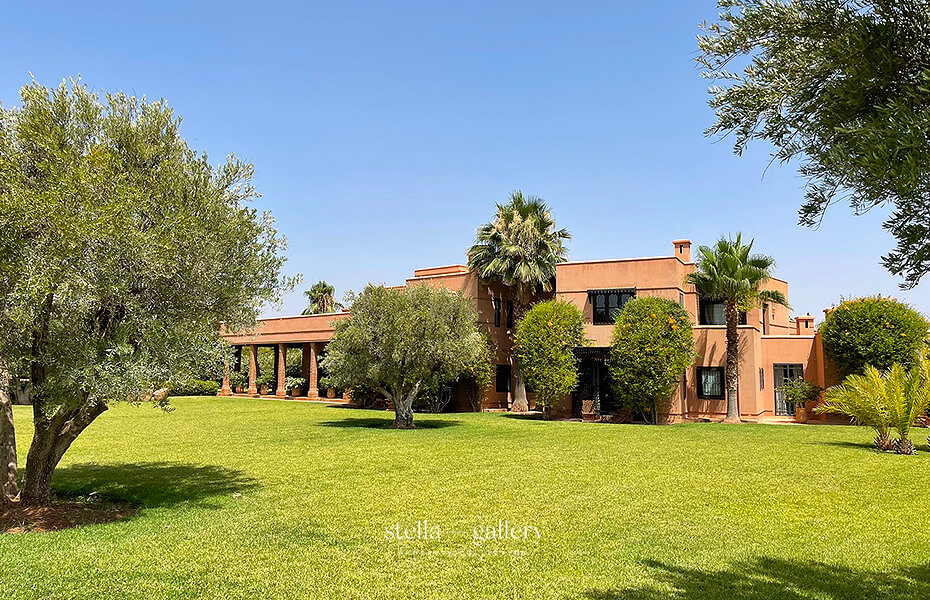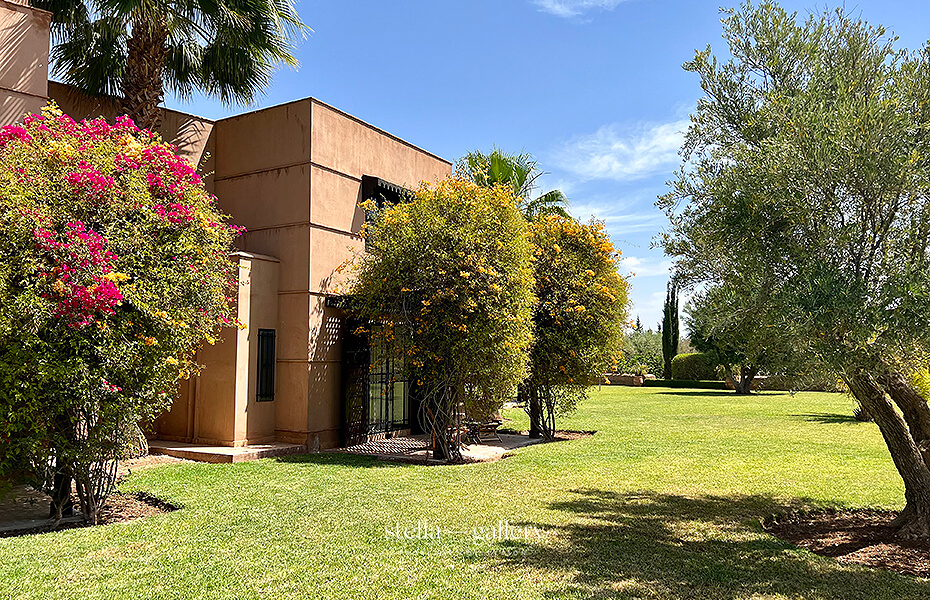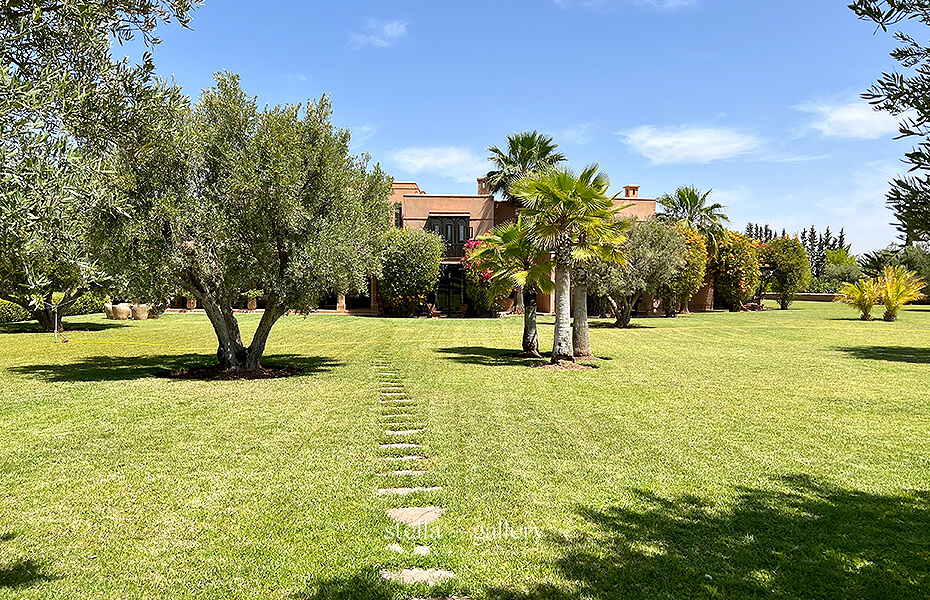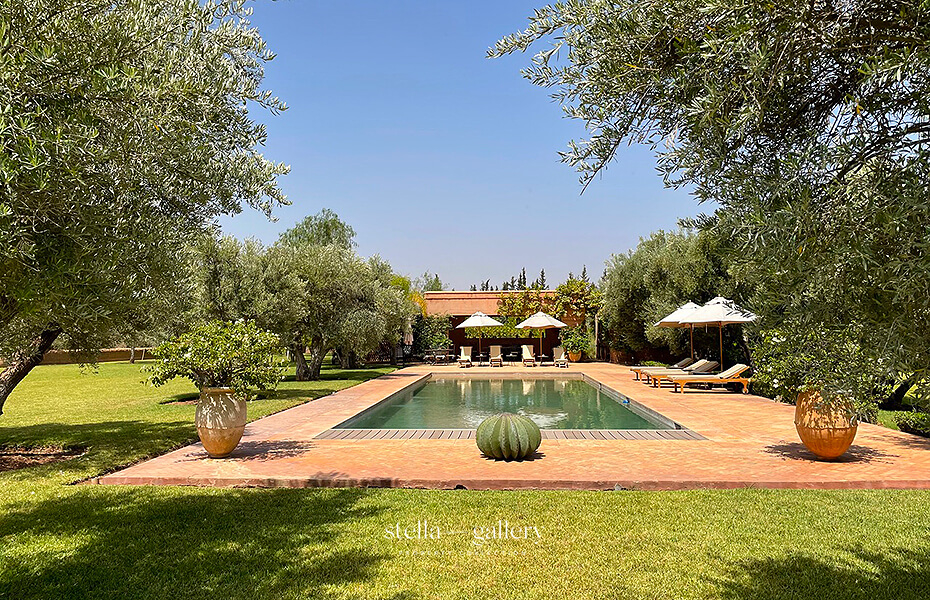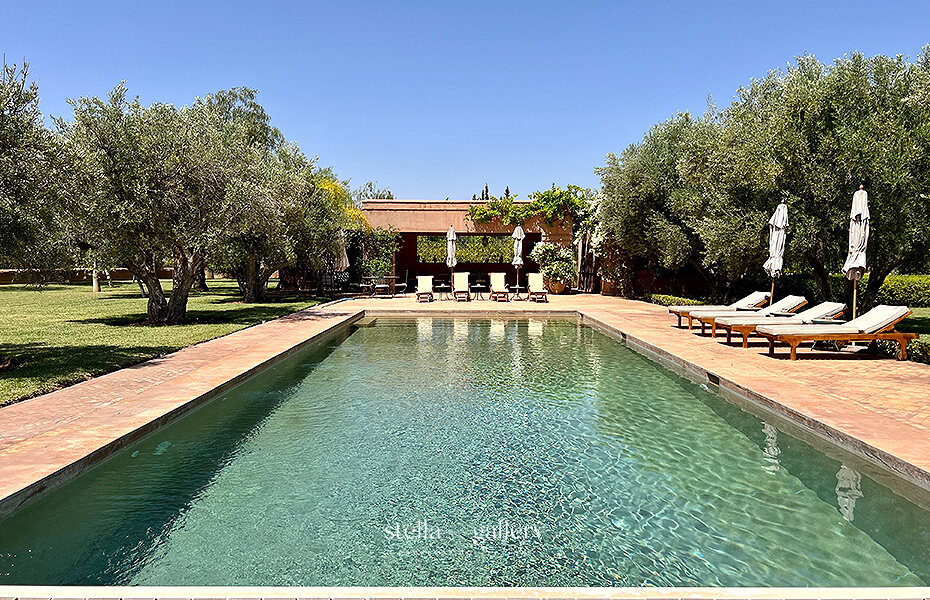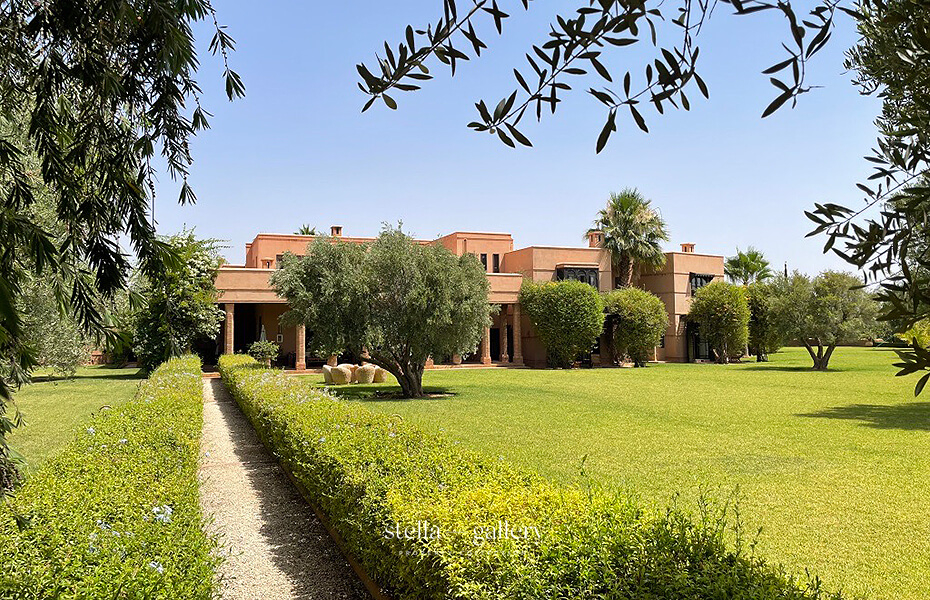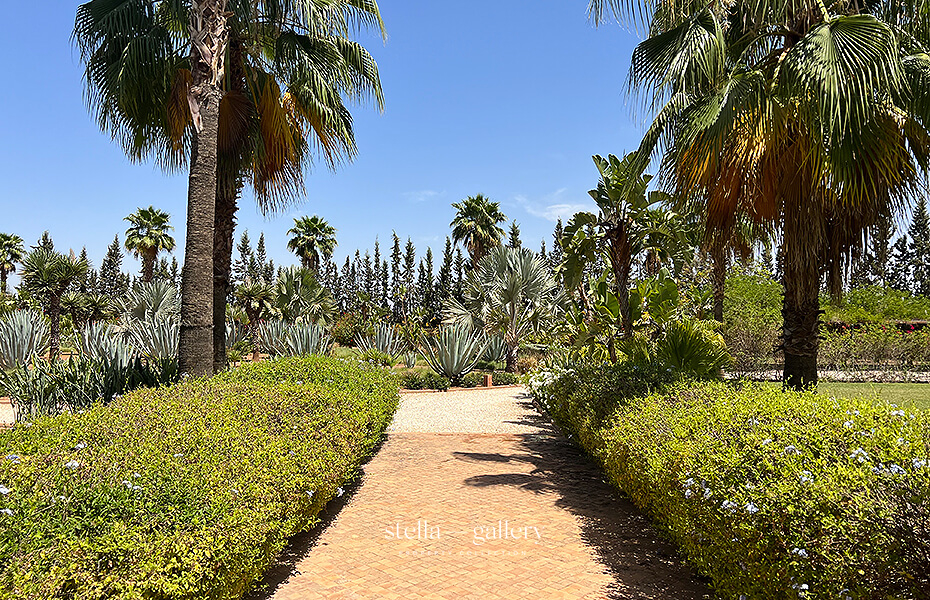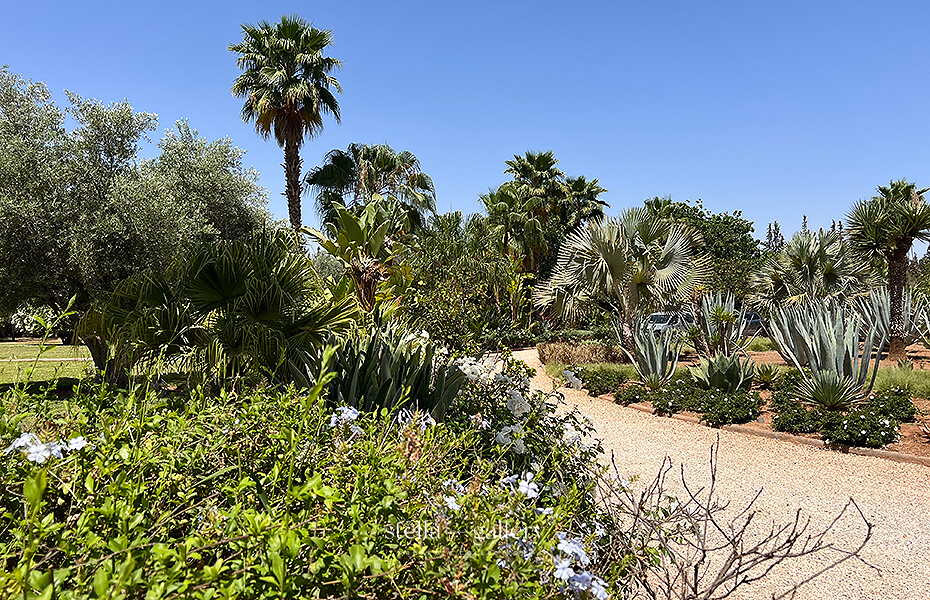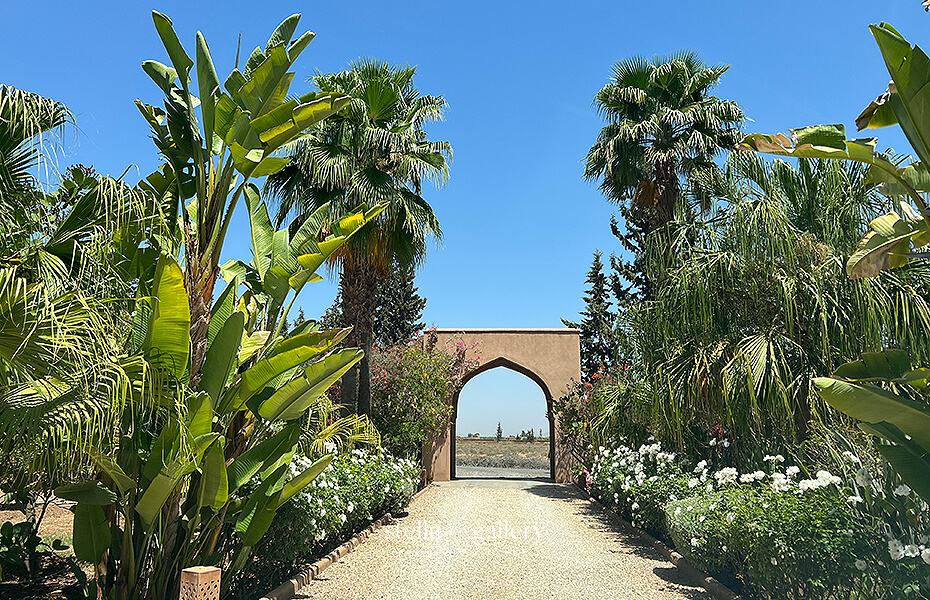 Villa BM
Villa designed by the famous Moroccan architect Karim El Achak who is known for his mastery of the Moorish style associated with beautiful volumes, large openings for optimal comfort. Charming, warm, elegant and majestic villa with its beautiful entrance, its views, its perspectives….
Magnificent garden designed by Moroccan landscaper Camelia Bouazzaoui. Unique property on a park of more than 3ha, combining the charm of an architecture "like in a riad" with its patio and its fountain and the modern comfort of a house in the countryside with its majestic swimming pool, its lush garden, and its spacious and generous living rooms.
Many outdoor spaces, individual terrace for each of the 5 suites, outdoor dining room, veranda lounge, and a beautiful swimming pool with its shaded and furnished terrace complete the features of this exceptional villa which, due to its location, enjoys one of the most beautiful views of the Atlas Mountains.
Plot of 3.3 hectares
Covered area: 1400 sqm
5 suites
Moorish architecture
Modern comfort
Exceptional garden
Located 25min from downtown Marrakech
Stunning view of the Atlas Mountains
Location
25 minutes from Marrakech city center.