SAÂD
A. TAZI
Photography - Engraving
"We do not create, we record something that we have already seen or that refers to something in us."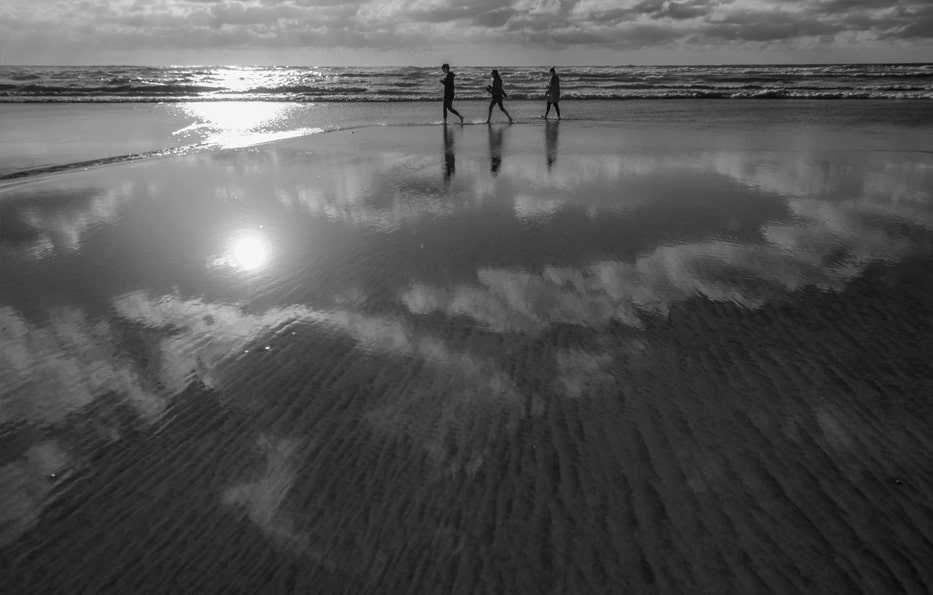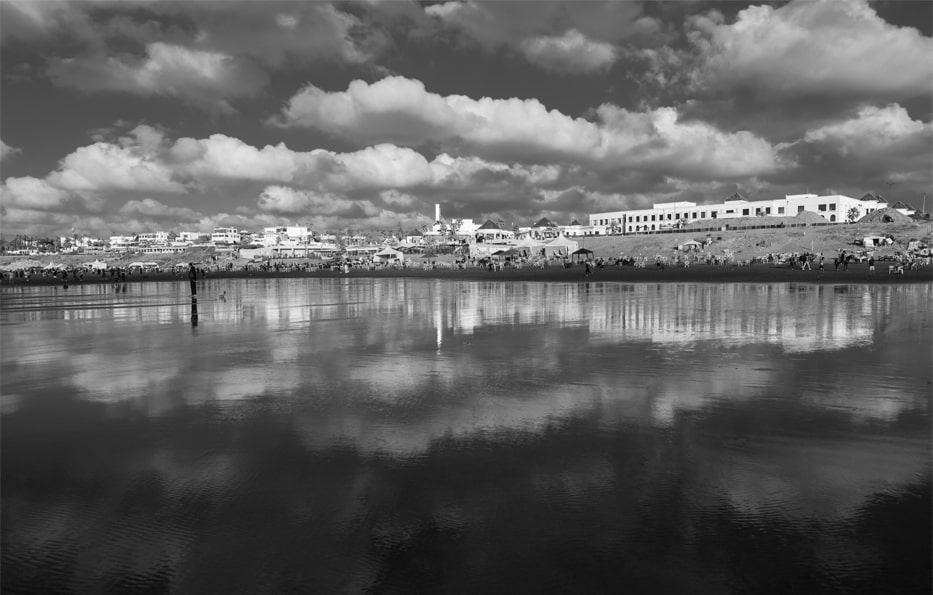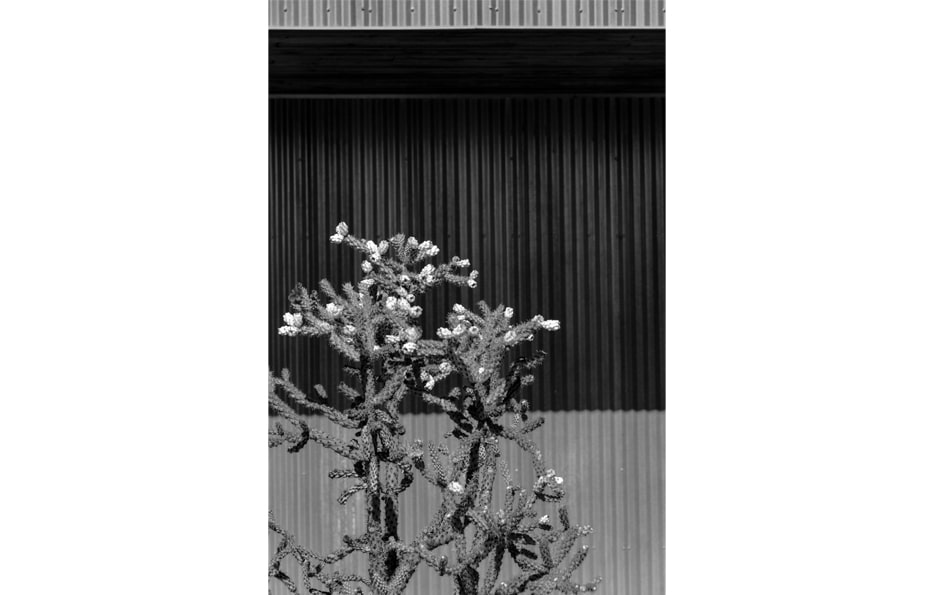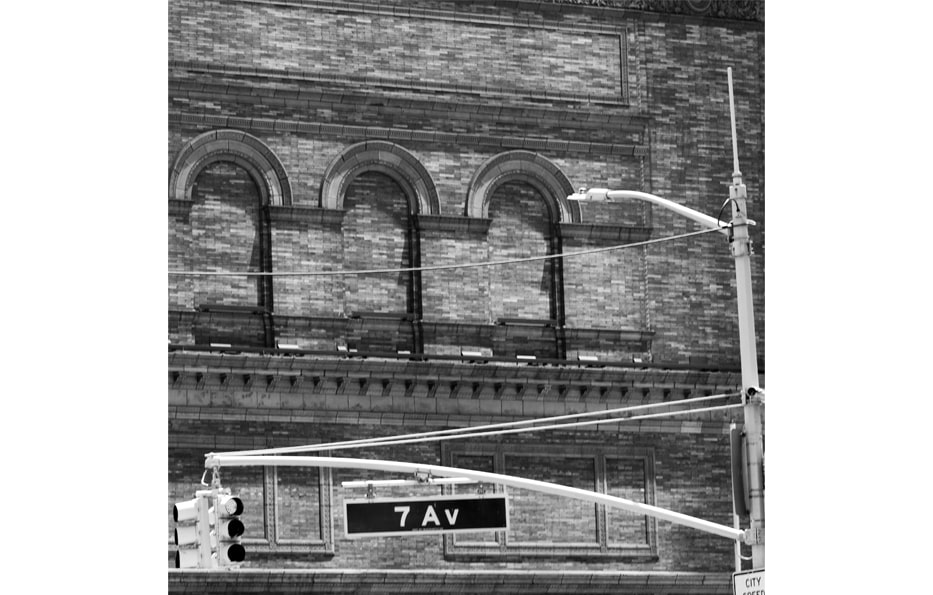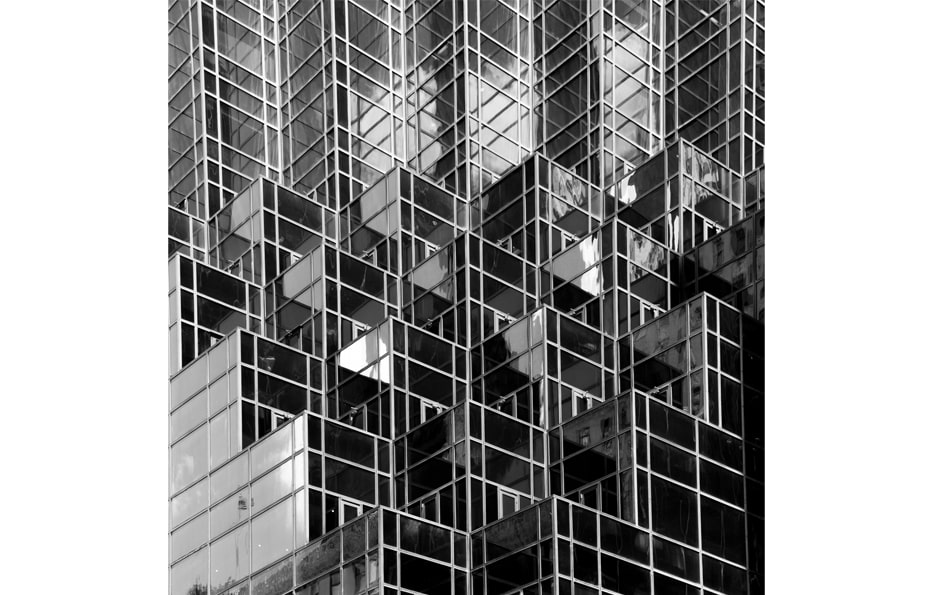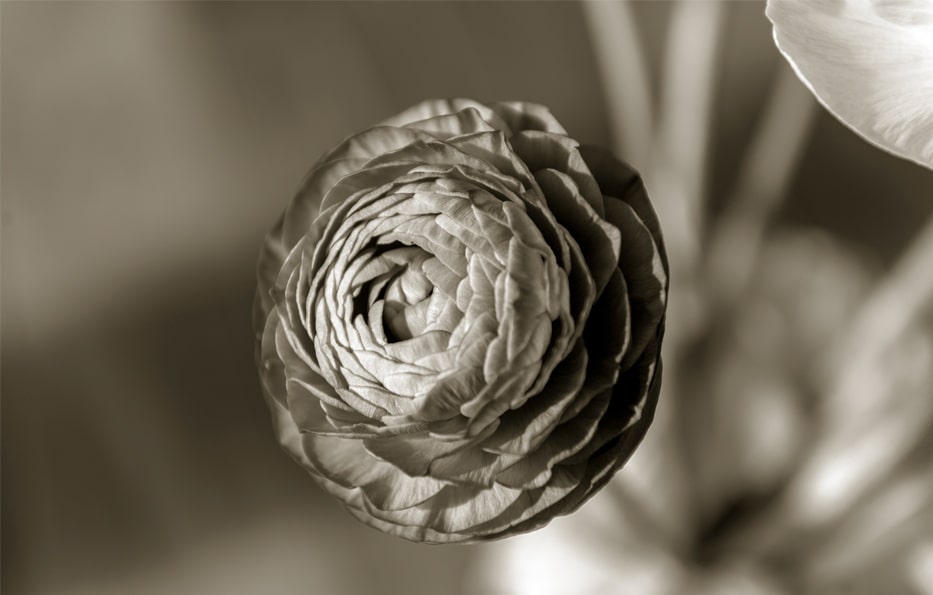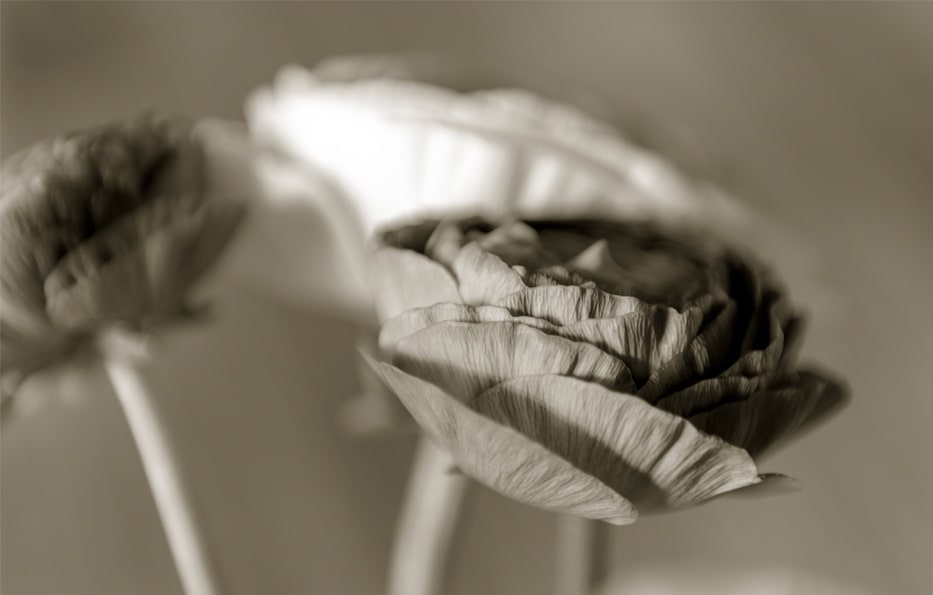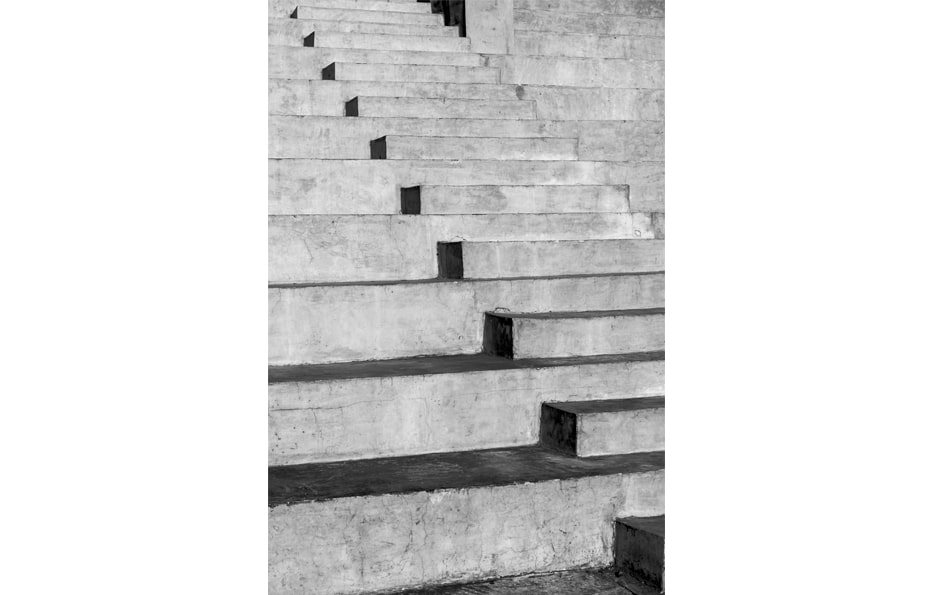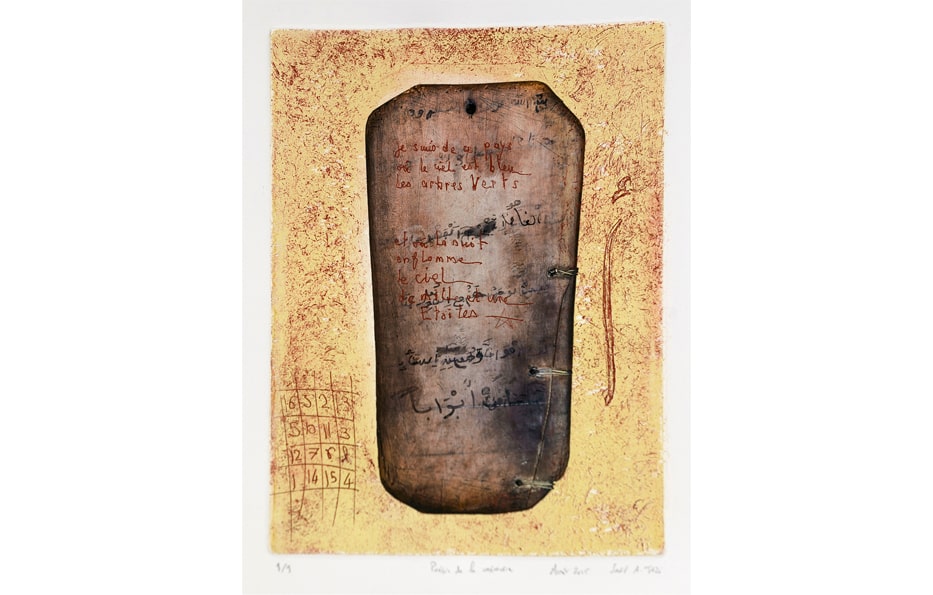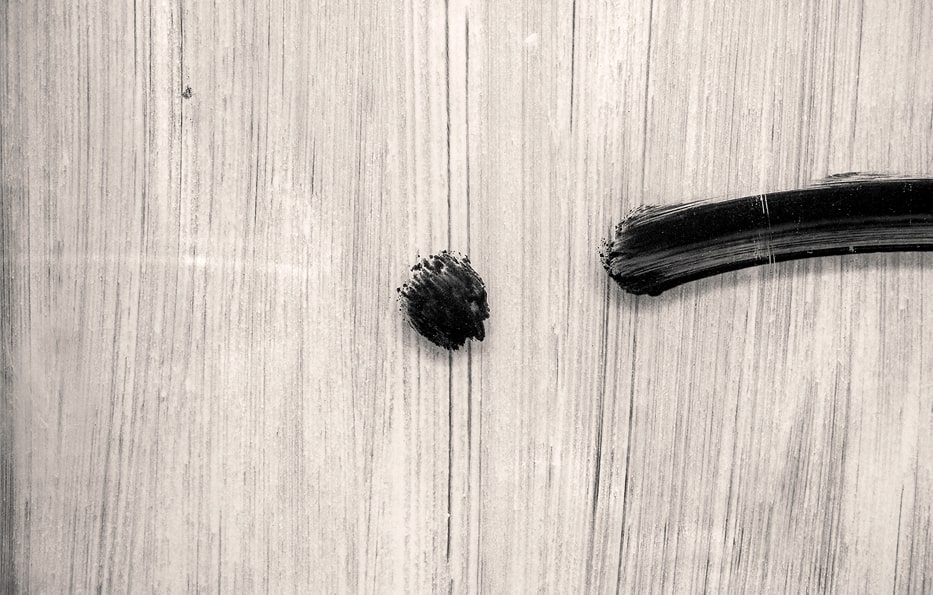 Saâd A. Tazi, the image in all its states
Born in 1966 in Casablanca, his practice of photography merges with the first devices of his teenage years. After many years spent in France and the United States, he returned to his hometown before settling in Marrakech, whose surroundings are an exceptional playground for lovers of light.
Author of several books and exhibitions in Morocco and internationally, he also runs workshops that are an opportunity to share and pass on his passion.
A humanist vision on the world
In the tradition of American photographers of the early twentieth century, but also Raymond Depardon and before him Cartier-Bresson, Franck Riboud or Denis Brihat the alchemist photographer, Saad A. Tazi defines himself as a photographer of the slowness, of the day-to-day and not sensational. A photographer from the 50s and 60s of the last century. Humanist, who seeks to highlight the beauty of the world, in its simplicity and complexity at a time. He is at the service of his images, offerings to the spectator, to his eyes, which are seeking to be lost in what gives his letters of nobility to Man.
Recognized for his photos of details and his search for serenity in the geometry and poetry of figures, he is interested in ancient processes and all the possibilities they offer beyond contemporary photography, which is at the heart of history what fashion is for consumption.
From photography to engraving
For the past ten years, he has also been working on engraving, which is a natural extension of his photographic work. The link between these two disciplines is the support. The nobility of paper that crosses the ages with as much force as humility, with as much loyalty and rigorousness. The choice of paper, in the prints or in the printing of the engravings is the cornerstone of a work which goes beyond the time which passes, sheltered  from its influences. "Message to be taken today or to transmit to those who will come in the decades to come, it contains only a small reflection of the genius and magic of life and of this land that nourishes us, which protects us without judging us or abandoning us under our insistent and childish attempts of conquest."
Chinese portrait
If I was…
An animal: A seahorse
A plant: An olive tree
A color: Blue
An object: A compass
A historical figure: André Breton
A monument: The city of Orion
A work of art: A sculpture of Zadkine
A song: An invocation of Nusrat Fateh Ali Khan
A movie: Wallace & Gromit by Nick Park
A book: Babel Library of Borgès
A word: Language
A destination: At the end of the street
A place in Marrakech: The Majorelle Garden
A hashtag: #filmisnotdead
A delicacy: Chocolate