Mohammed
MOURABITI
Painting - Cultural actor
"Keeping in touch with the earth is a vital need. It nourishes the body and the mind."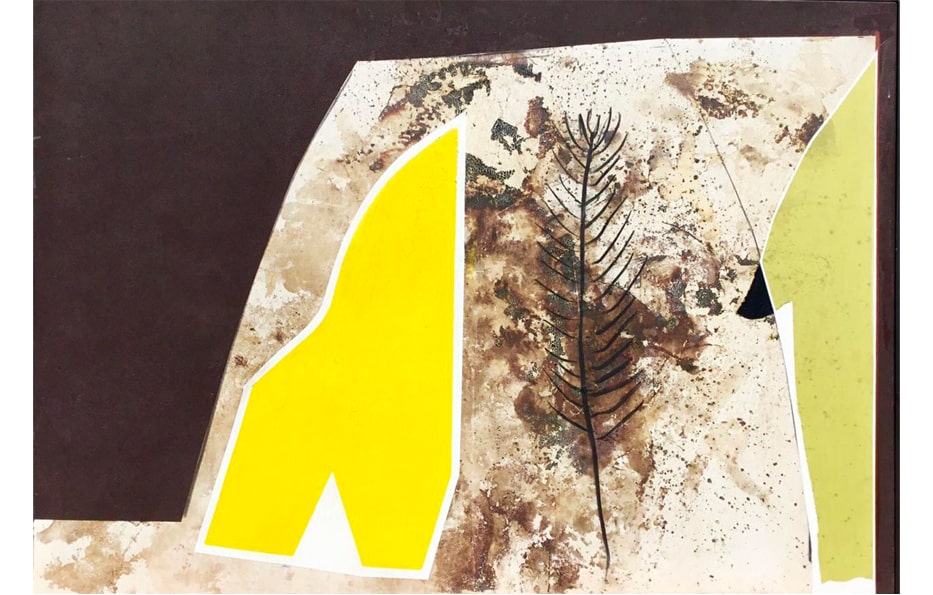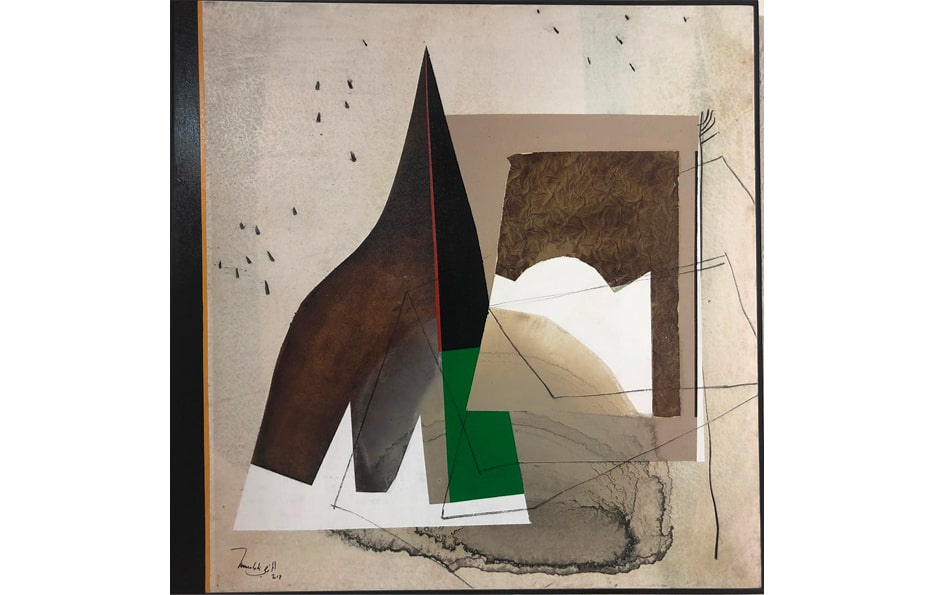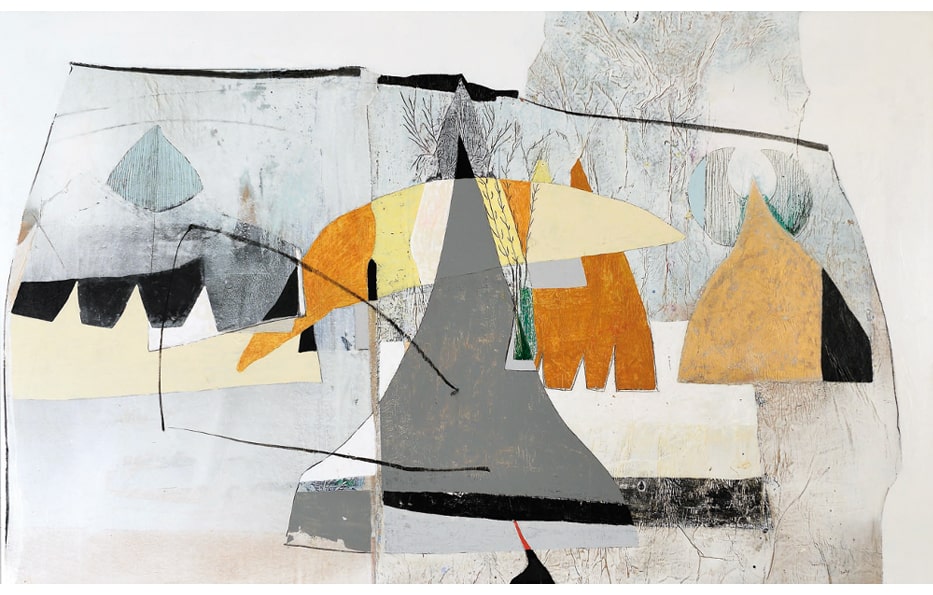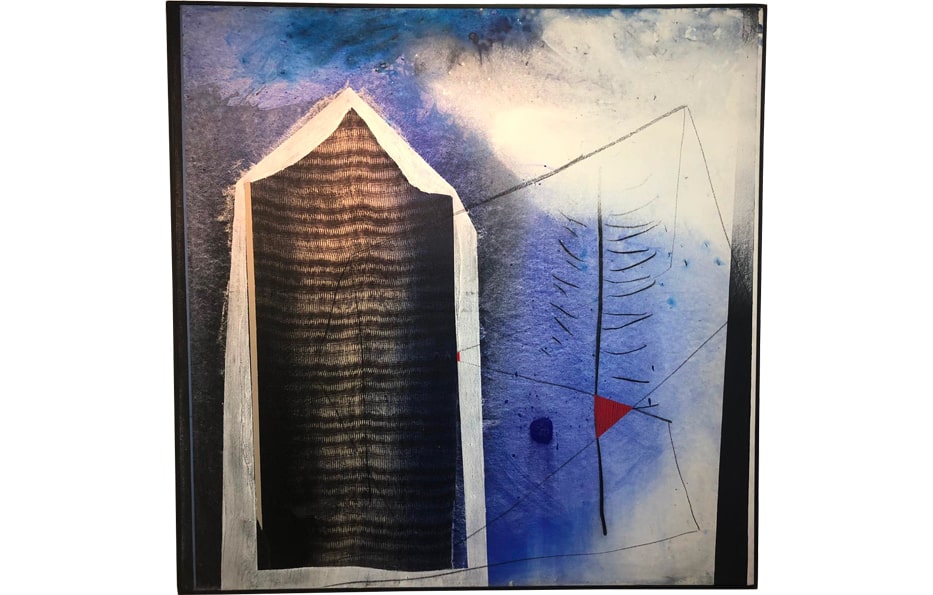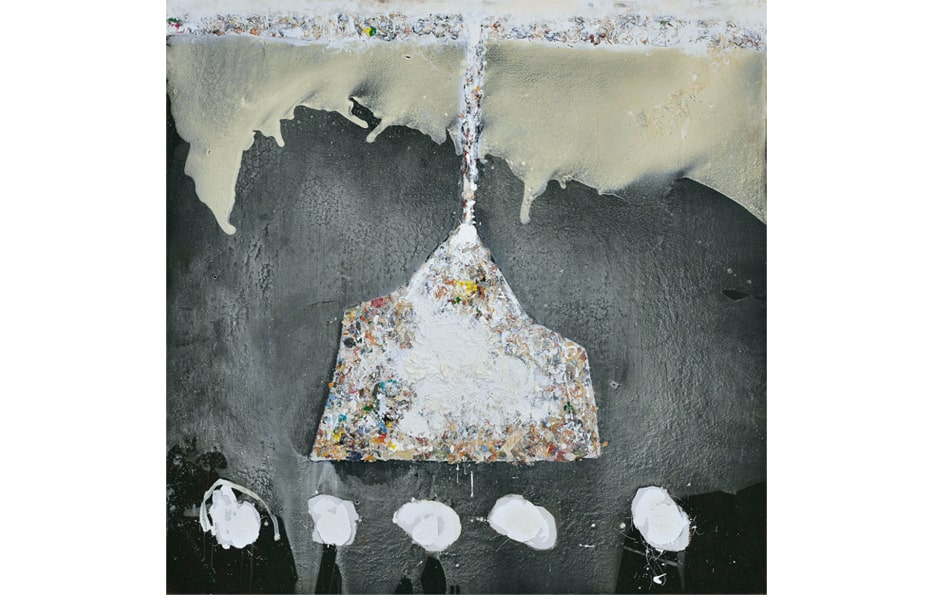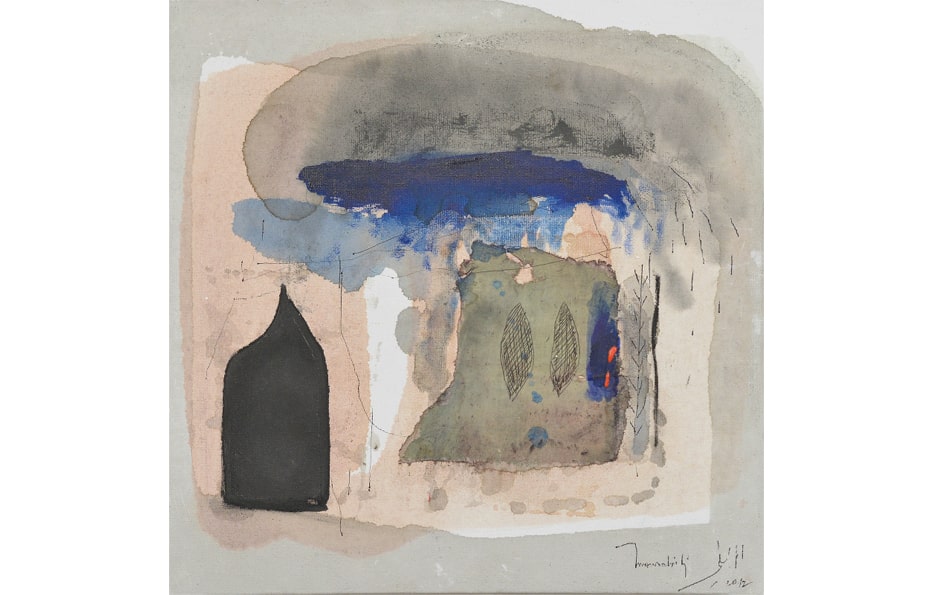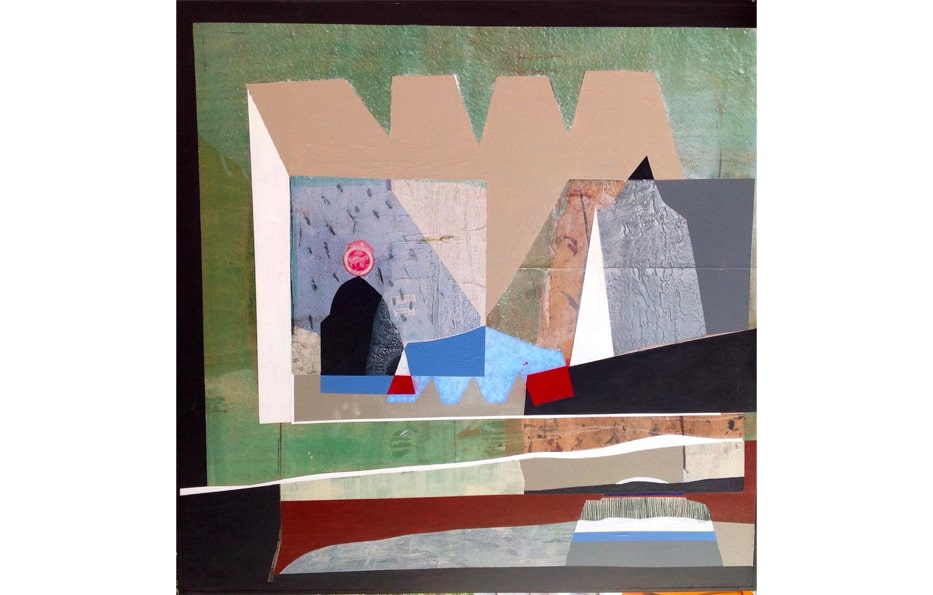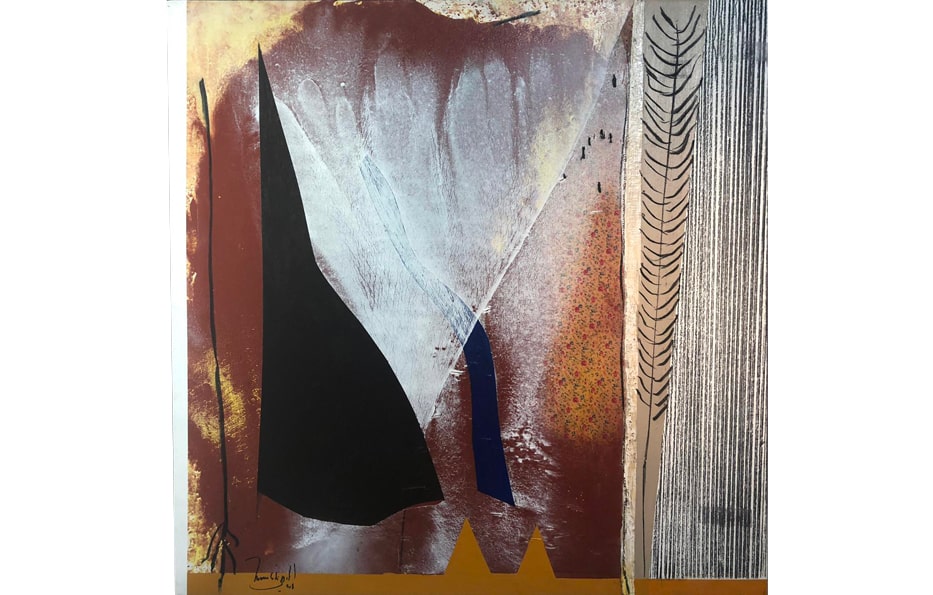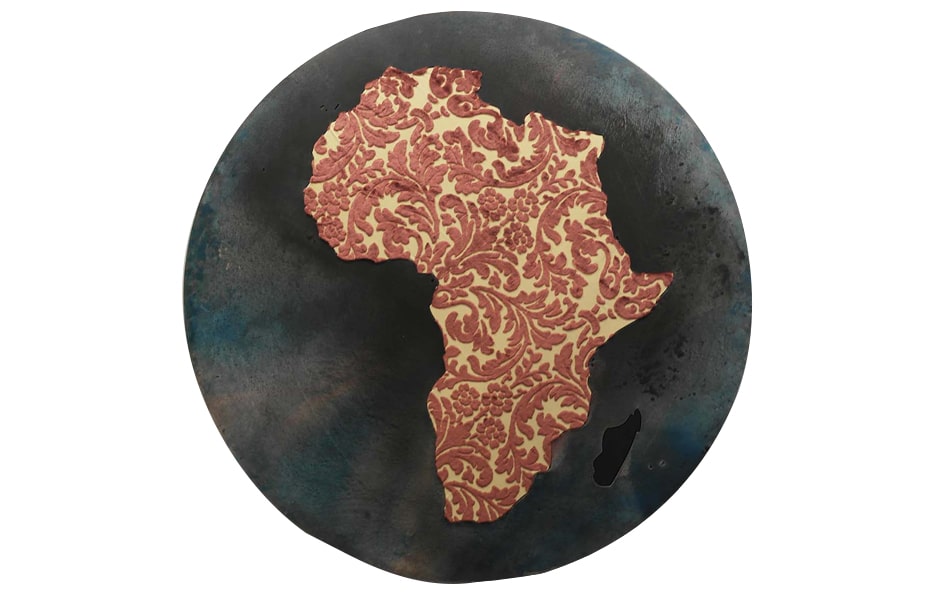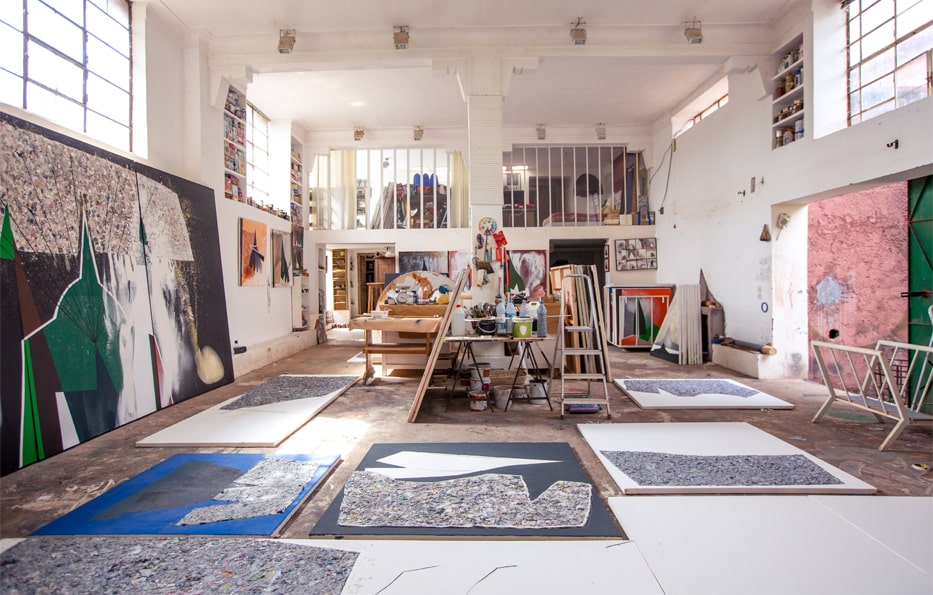 Born in 1968 in Marrakech, Mourabiti is a self-taught artist who dedicates his life to art. First with his painting, then with Al Maqam, an art space he founded in Tahannaout, to promote contemporary creation.
Between poetry and spirituality
Mourabiti began drawing at an early age,  and trained in painting in Casablanca while he was already working. Over time, the desire to paint became so compelling that he ended up spending all his time there. Between collage, drawing and sculpture, his work is inspired by traditions, spirituality and anchoring to the earth, his favorite themes. With its mineral range and its identity references, with raw materials such as tar or clay, with its parables as dynamic graphics, its marabout cupolas as a spiritual reference, its sculpted woman's breasts, Mourabiti seeks to contextualize common facts by putting focus on their vulnerability. In his last canvases appeared new forms and floral motifs. He also painted tondi (circus-shaped paintings) representing the Earth with Africa carved in fabrics of different colors, textures and patterns, and located in the center, surrounded by the waters off the coast. "It's Africa as we see it, protected by water and air, and where there are no borders or routes." His works have integrated several public and private collections: National Museum of Amman, FAAP Museum of Sao Paulo, Foundation Sachoua Foundation in London, Viscusi Foundation Anthony Margo in New York …
Everything for culture
As for Al Maaqam (The Place in Arabic), he made a literary café, an art gallery and an artist's residence, a place of exchange where he set up his studio and where he multiplies the artistic initiatives. In the process, he created the Haouz Festival, which pays tribute to the intangible heritage of the region.